Easy slow-cooked recipes
We create and curate the best of the best in slow cooking. From crock pot recipes to slow cook oven recipes and more. We hope you and your family enjoy the 480+ Lazy Oven recipes!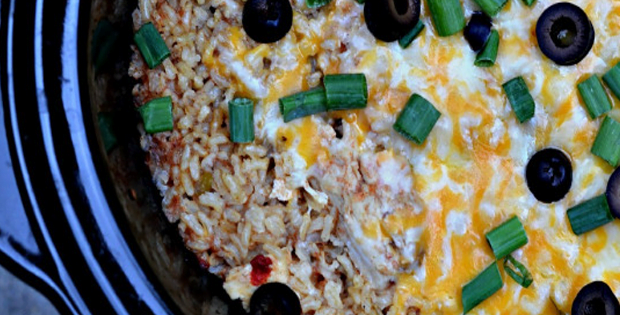 A crowd-pleaser that is super easy to make and super satisfying to the taste buds. Chicken cooked in a very flavorful broth is just spot on, especially if you cook it for hours. The flavors that sip in the chicken itself will literally melt in your mouth. And it is a...
read more