Easy slow-cooked recipes
We create and curate the best of the best in slow cooking. From crock pot recipes to slow cook oven recipes and more. We hope you and your family enjoy the 480+ Lazy Oven recipes!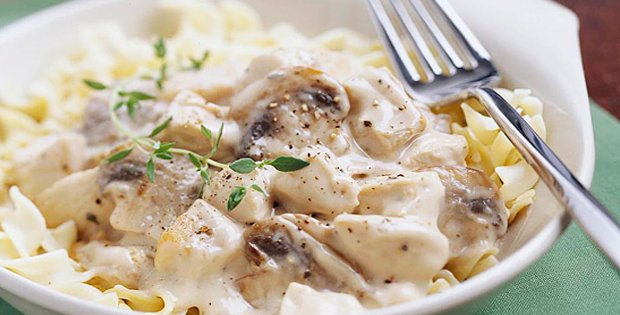 This is by far one of the best ways to make Stroganoff. I love Beef Stroganoff because of the flavors that it emits. But there is time that the beef we use in the Stroganoff recipe isn't that good and ends up chew-able more than tender. But thank you to the slow...
read more