Easy slow-cooked recipes
We create and curate the best of the best in slow cooking. From crock pot recipes to slow cook oven recipes and more. We hope you and your family enjoy the 480+ Lazy Oven recipes!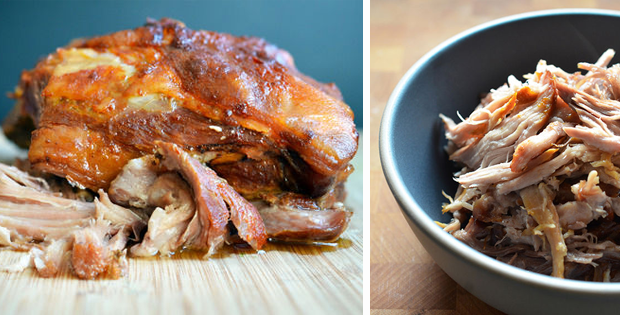 Satisfy your craving for pork with this delicious slow cooker pork recipe. Time is usually the enemy if you want to prepare something scrumptious even a day before you eat it. We all want something that will be less work but won't have to sacrifice the taste. Waiting...
read more