Easy slow-cooked recipes
We create and curate the best of the best in slow cooking. From crock pot recipes to slow cook oven recipes and more. We hope you and your family enjoy the 480+ Lazy Oven recipes!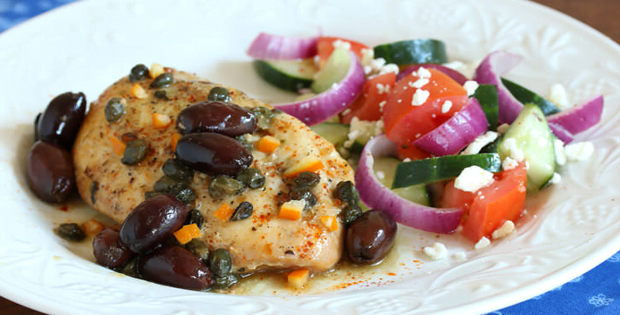 Have a gastronomical trip with this extremely tender and flavorful Greek dish. Do you like trying different dishes from different countries? Do you travel to those places just to have a taste of the country's authentic dishes or do you like cooking them at home? Well,...
read more