Easy slow-cooked recipes
We create and curate the best of the best in slow cooking. From crock pot recipes to slow cook oven recipes and more. We hope you and your family enjoy the 480+ Lazy Oven recipes!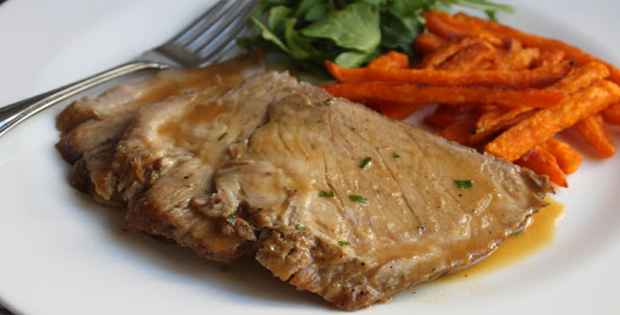 An amazing pork dish with a thick and flavorful sauce. As much as I love drinking apple cider, it is also a great ingredient to add in a lot of recipes. And if you have a slow cooker, you will certainly need ingredients like apple cider. Just like the best tasting...
read more