Easy slow-cooked recipes
We create and curate the best of the best in slow cooking. From crock pot recipes to slow cook oven recipes and more. We hope you and your family enjoy the 480+ Lazy Oven recipes!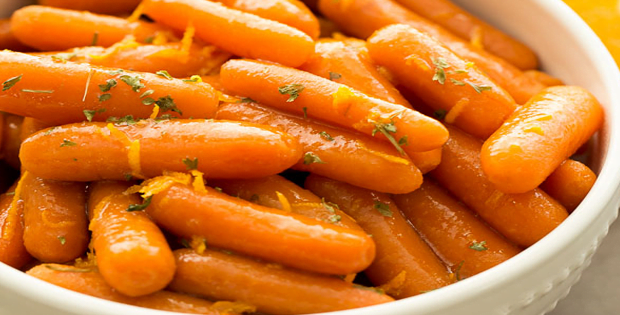 Super tender carrots coated with very addicting flavors. I am one of those who love chewing on carrots. My eldest son does the same thing whenever we have a dish with carrots as one of the ingredients. And for salads, there must always be carrots mixed with it. So...
read more