Easy slow-cooked recipes
We create and curate the best of the best in slow cooking. From crock pot recipes to slow cook oven recipes and more. We hope you and your family enjoy the 480+ Lazy Oven recipes!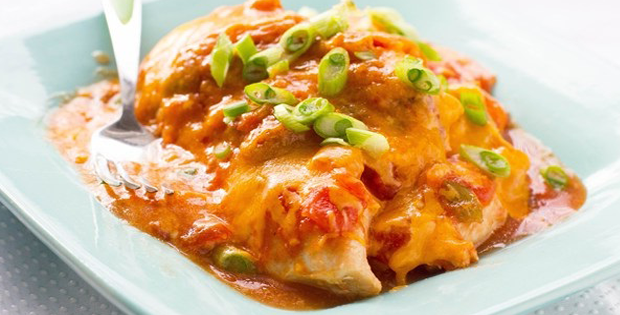 A simply gratifying meal that will leave everyone at awe. This recipe is one of the dishes I love preparing when I have guests around. I did mention before that I love creamy cheesy flavored dishes. When I first came a cross this recipe, I was really excited to try...
read more