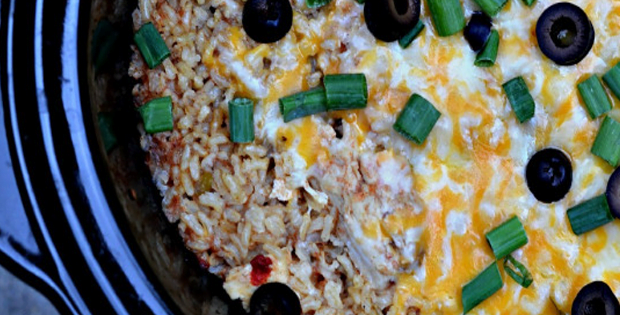 A crowd-pleaser that is super easy to make and super satisfying to the taste buds.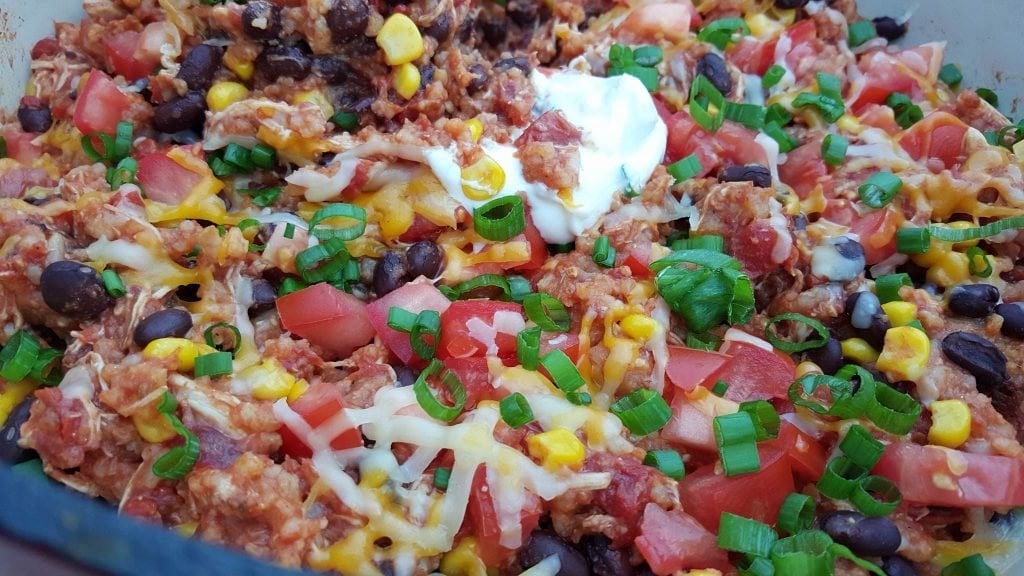 Chicken cooked in a very flavorful broth is just spot on, especially if you cook it for hours. The flavors that sip in the chicken itself will literally melt in your mouth. And it is a perfect match with rice if you want a little more carb into your meal.
This burrito bowl will work well if you have small parties with friends of relatives. And your slow cooker can do the work for you. Cooking it in the slow cooker makes the chicken as tender as you want it to be and the flavors as powerful as it should be.
It is so easy to make and I'm pretty sure it will be a winner to your guests. But do make sure that you cook the chicken first and then add the rice at least 45 minutes before serving. Your rice will turn out fluffy and super yummy. Try it out now and tell me what you think.
Check out the recipe below.
---
Slow Cooker Chicken And Rice Burrito Bowls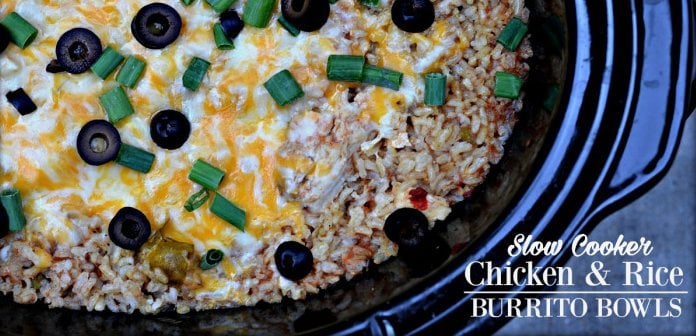 Ingredients:
one pound chicken breasts, about 2-3 breasts
one medium onion, diced
2 tablespoons olive oil
1 – 14.5 oz. can diced tomatoes, drained
1 – 4.5 oz. can diced green chilies
1 – 15 oz. can black beans, drained
3 cups chicken broth
2 tablespoons taco seasoning
1 teaspoon ground cumin
1/4 teaspoon salt & pepper to taste
2 and 3/4 cups instant brown rice
1 and 1/2 cups shredded Colby jack cheese
toppings: olives, green onion, sour cream, guacamole, etc.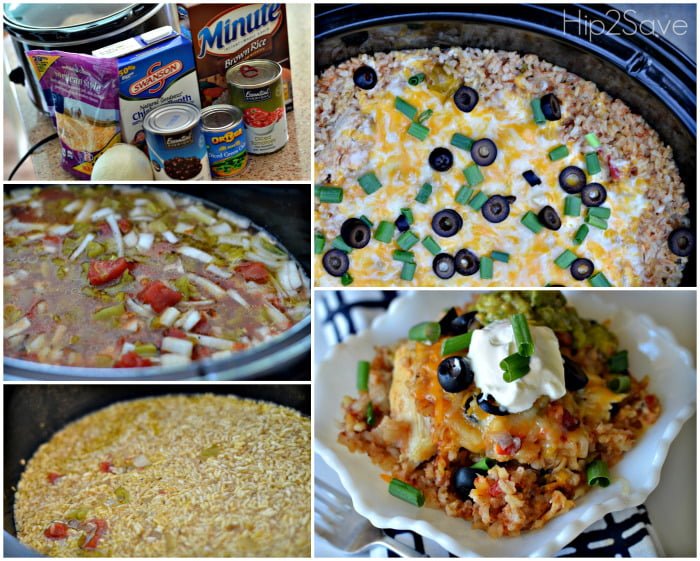 Instructions:
Place chicken and diced onion in slow cooker and add broth, diced tomatoes, diced chilies, olive oil, and seasonings. Cover and cook on LOW for about 4 hours or until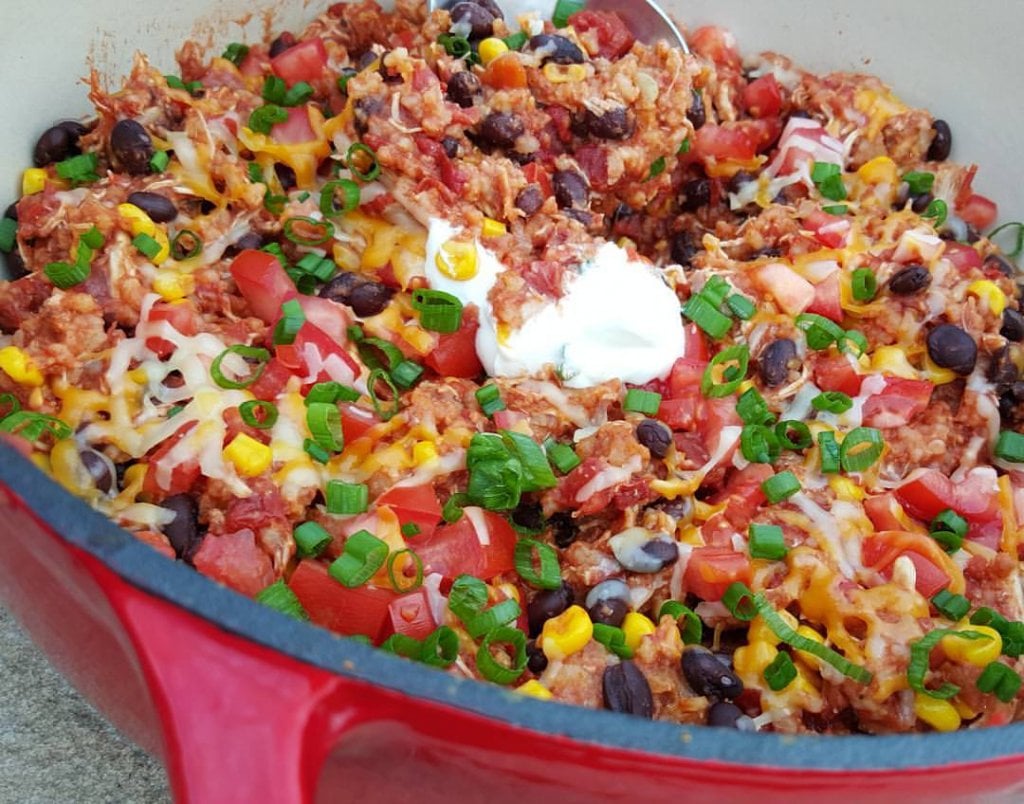 chicken is cooked to 165 degrees. Remove cooked chicken and shred. Turn slow cooker to HIGH and add instant rice and beans. Cover and cook for about 40 minutes until rice is tender and liquid reduced. Add chicken back to slow cooker, top with cheese, and cook for a few minutes longer until cheese is melted. Serve with desired toppings. Serves about 6.
A very big thank you to hip2save.com for this amazing recipe.
Credits to cleanfoodcrush.com for the amazing images.