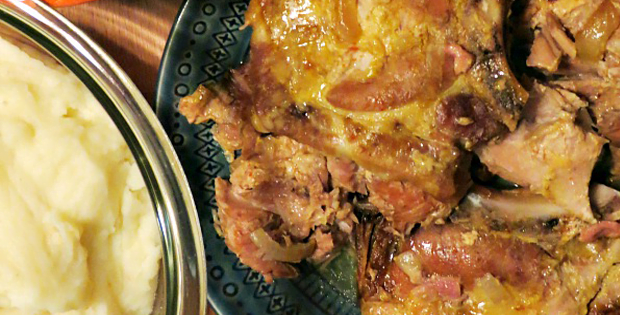 The creamiest and most tender pork chop recipe your slow cooker will ever make.
This is one of the easiest and yummiest pork chop recipes I have ever come across and of course prepared. I wouldn't know how it turns out if I wouldn't cook it right?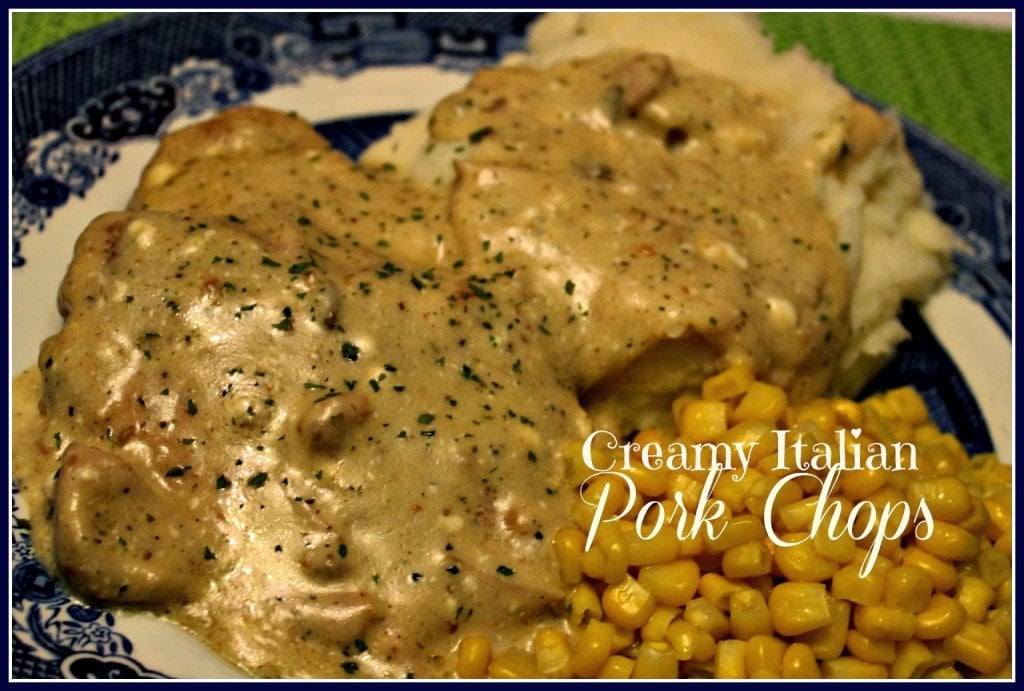 Since you only need 5 ingredients for this recipe, throwing them all in the slow cooker is the biggest thing you will be doing. Well, that is aside from preparing the onions, which for me is the most dreadful part. I love using my chopper for things like that. I just make sure that the chopping won't chop the onions too tiny. You can start preparing it after breakfast and leave it to cook just in time to be served for dinner.
And if it is your pig-out day, then this dish will truly satisfy your craving. Because I assure you, you will definitely go back for seconds. I love serving it with potatoes. So you can always go back to some potato recipes I have to match these delectable pork chops. My kids love mashed potatoes with it, but my hubby loves having baked potatoes to pair it up with. What would be your preference?
Check out the recipe below.
---
Crock Pot Creamy Italian Pork Chops
Ingredients:
6 whole pork chops
1 envelope Italian Dressing & Seasoning Mix
1 medium yellow onion chopped
10.75 ounces canned cream of chicken soup low sodium, OR make this cream of anything soup mix
2 dashes ground paprika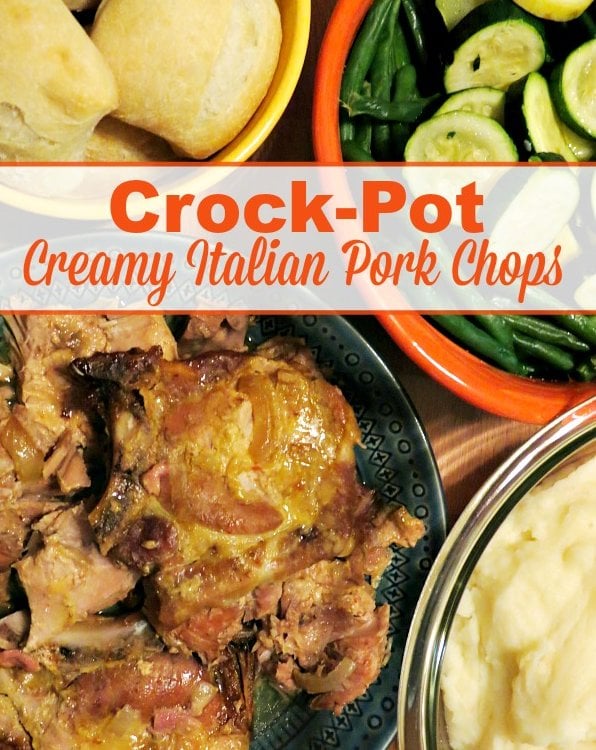 Instructions:
Line a 6 quart or larger crock-pot with a crock-pot liner OR spray with non-stick cooking spray to make clean up easier.
Place pork chops in the bottom of the slow cooker and cover with the onions.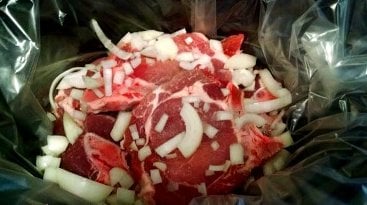 In a small bow mix together the Italian dressing seasoning mix and the cream of chicken soup.
Pour the soup mixture over the pork chops and onions in the slow cooker and sprinkle with a couple of pinches of the paperbark all over the top.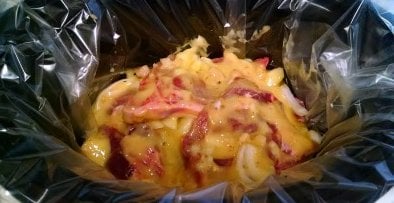 Cover and cook on LOW for 6 hour.
A huge thank you to crockpotladies.com for this delicious dish!