Easy slow-cooked recipes
We create and curate the best of the best in slow cooking. From crock pot recipes to slow cook oven recipes and more. We hope you and your family enjoy the 480+ Lazy Oven recipes!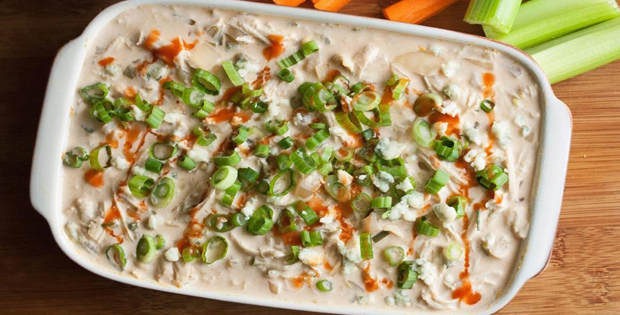 A healthy version for a very delightful slow cooked appetizer. Dips are actually very big necessities for me when I have guests around or even when I just have my kids and hubby all at the same place the entire day (that is at home of course). So having the best dip...
read more