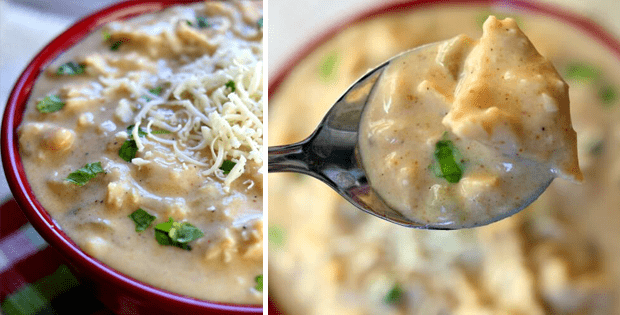 A chicken chili dish like you have never had before.
Chili dishes are my weaknesses. And I don't mean. I fail in making a killer chili dish. There are simply dishes that I cannot live without. And for those following Lazy Oven, you would know by now how crazy I am for spicy dishes. And for those whoa re new to Lazy Oven, well, now you know. 🙂
So moving forward, I really have to share this Chicken Chili recipe as this is the first of many chicken chili recipes that has really proven to be super creamy. It may seem like a bit of work but you will not regret making it after you have tasted it.
The sauce is extra think which makes it perfect as dips for chips for parties or afternoon snacks or even for movies night's snacks. You can adjust the spice or the chili effect if you have companions that are not big fans of spicy dishes. But what I usually do is I make a separate batch for myself as I really want it spicy.
Check out the recipe below.
---
Slow Cooker White Chicken Chili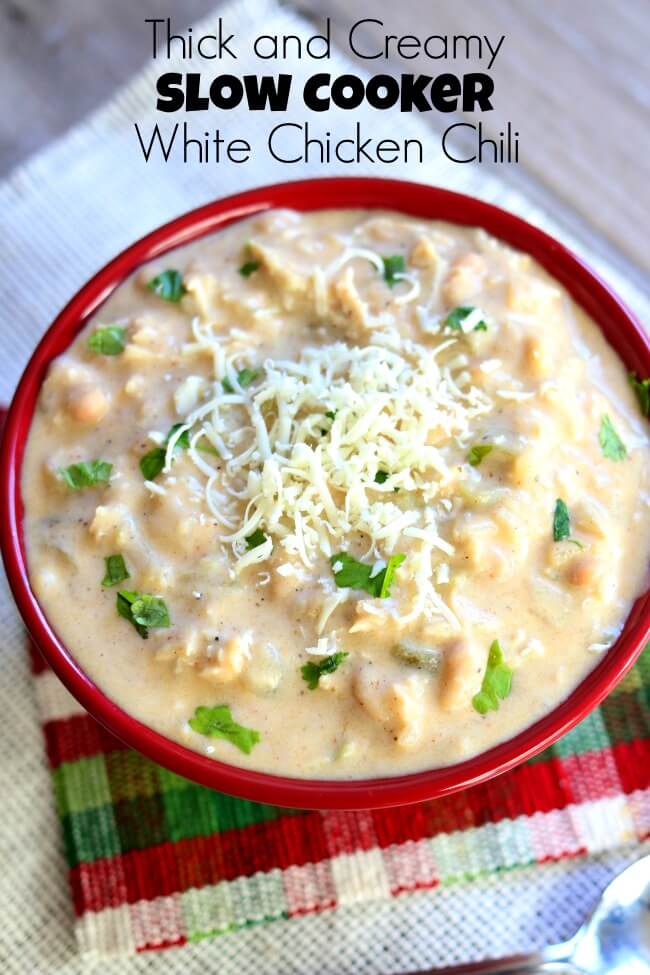 Ingredients:
1 medium yellow or white onion, finely diced
2 lbs boneless skinless chicken breasts
2 (14 oz) cans white beans, drained
2 cups chicken broth
1 Tbsp chili powder
1 Tbsp cumin
1/2 tsp black pepper
2 tsp salt
2 (4 oz) cans chopped green chiles
1/2 tsp tabasco sauce
1/2 cup butter
6 Tbsp all-purpose flour
2 cups milk
1/2 cup sour cream
1 lime, juiced
1/2 cup grated Monterey jack cheese, for serving
Cilantro, for serving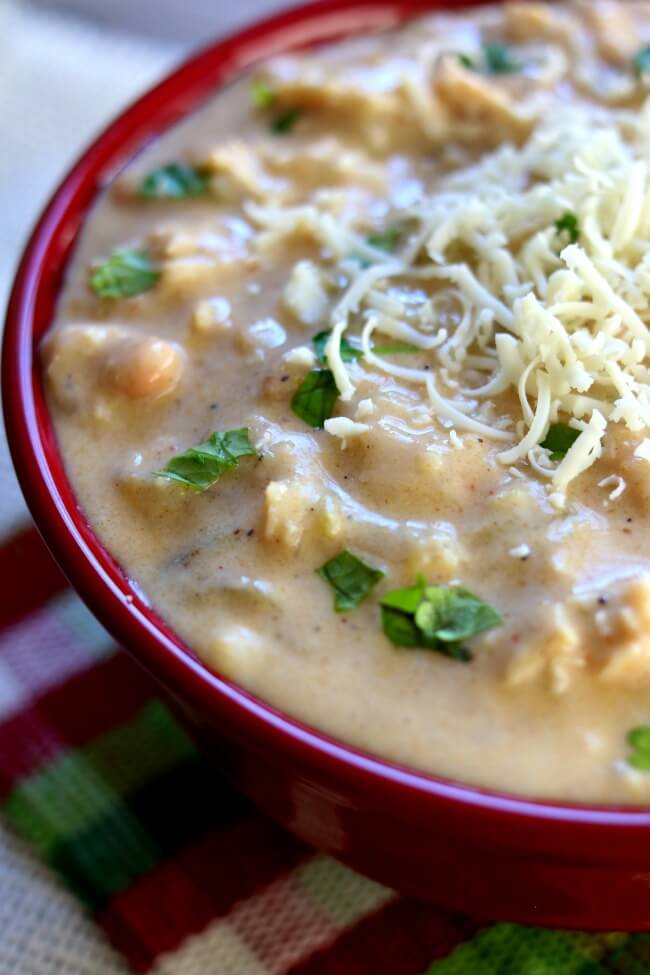 Instructions:
Combine onion, chicken, beans, broth, chili powder, cumin, pepper, salt, green chiles and tabasco sauce in the slow cooker. Cover and cook on low for 4-6 hours, or until chicken is very tender.
Remove the chicken from the slow cooker and place it on a cutting board. Let it rest.
Start melting butter in a large pan on the stove over medium heat. Once the butter is melted, whisk in flour, a tablespoon at a time. Add in the milk, about a half cup at a time, and whisk. The mixture will become thick and creamy. Add the mixture to the slow cooker and stir.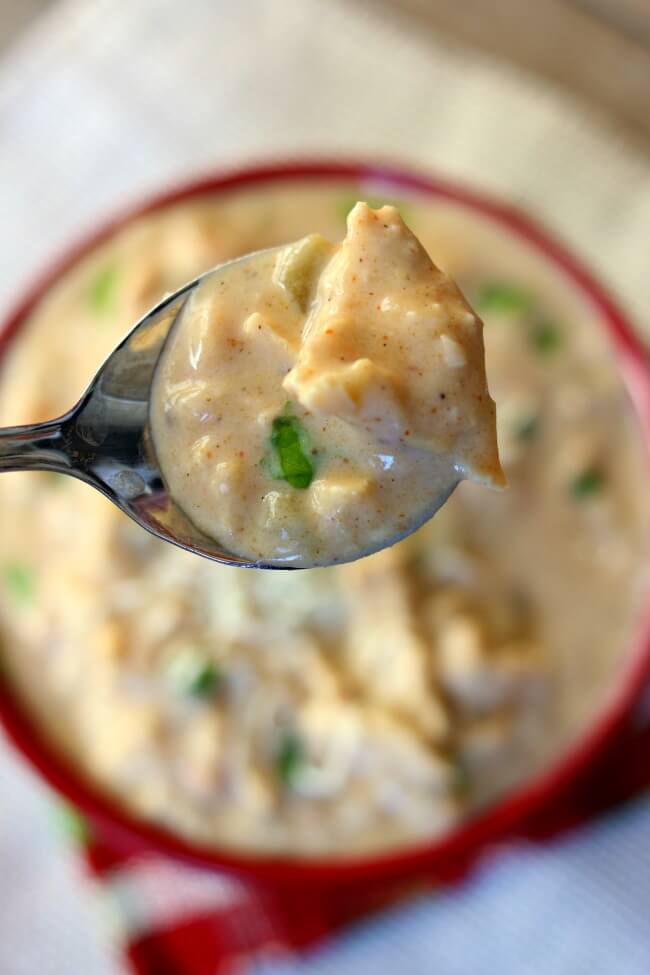 Shred the chicken and stir it back into the slow cooker.
Stir in sour cream and juice from lime. Season to taste (I added in salt and pepper and more cumin).
Ladle into bowls and top with grated cheese and cilantro.
Notes:
I used my 6 quart slow cooker for this recipe.
A very hug thank you to 365daysofcrockpot.com for this yummy recipe.