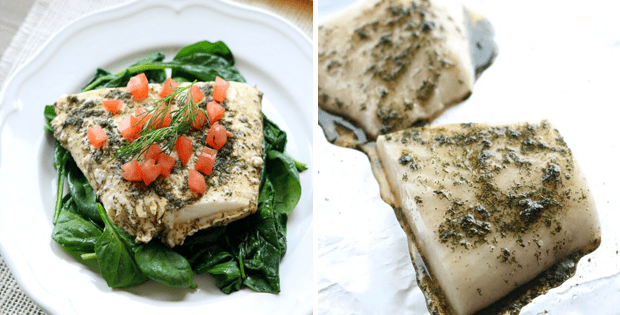 Enjoy a good fish dish minus the fishy smelling house.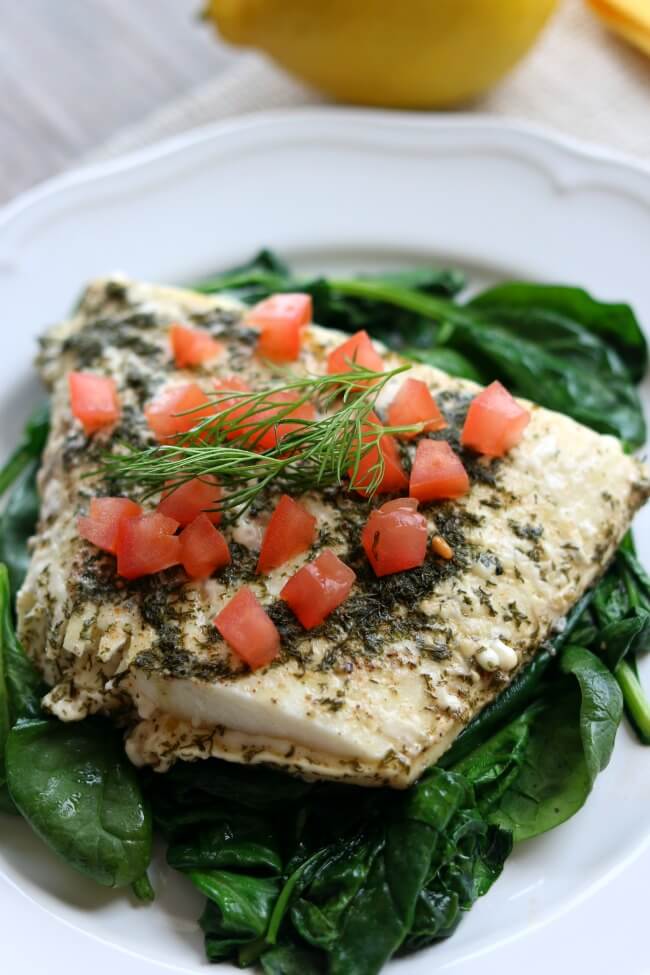 There isn't a week at home that we won't have any seafood prepared. Well, to be specific, we must always have some fish at least twice a week as a dish. We don't eat much shrimps or crabs as they are super expensive and my hubby is allergic to them. But we sure do have less fattening fish dishes as an alternative.
Halibut is one of the many fish that we like having. And this slow cooker recipe is definitely one that you will also enjoy.
You need not worry that your house might smell like fish when you start cooking it in the slow cooker for hours, because it won't. Plus it is very easy to make and the cleaning up is such a breeze after cooking.
You will end up with a very light and flaky halibut that is wrapped in foil with a great lemon and dill flavors bursting out of it once you eat it. Sound very enticing, right? So what are you waiting for? Got to your nearest market and get yourself some fish.
Check out the recipe below.
---
Slow Cooker Lemon Dill Halibut
Ingredients: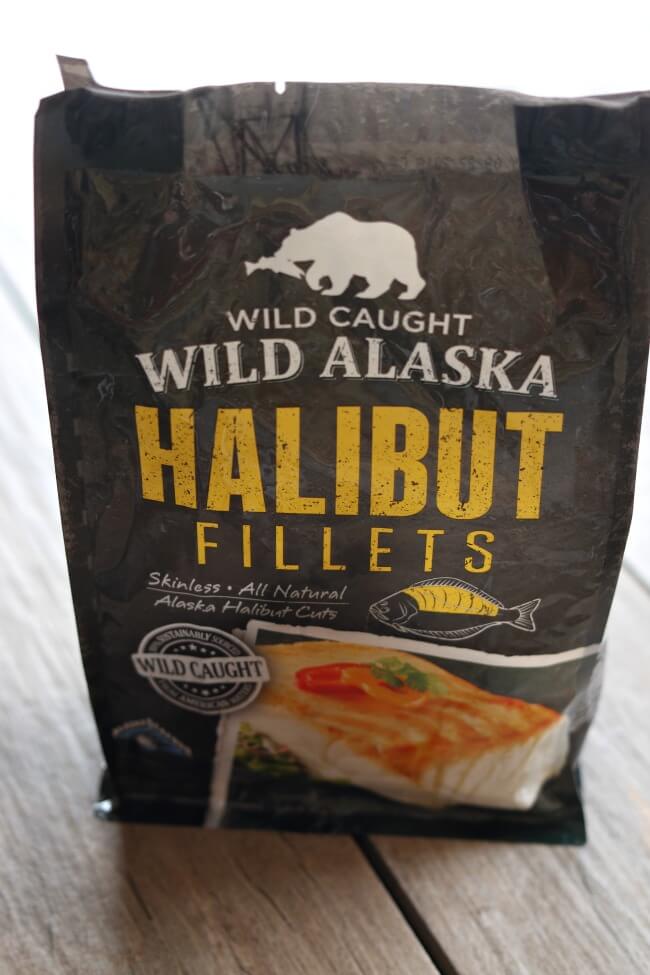 12 oz wild Alaska seafood halibut (fresh or frozen)
Salt and pepper
1 Tbsp fresh lemon juice
1 Tbsp olive oil
1 1/2 tsp dried dill or 1 Tbsp fresh dill
Instructions:
Place your halibut in the middle of a large 18 inch piece of non-stick foil. If your foil is not non-stick, then spray it with non-stick cooking spray. Salt and pepper the halibut lightly.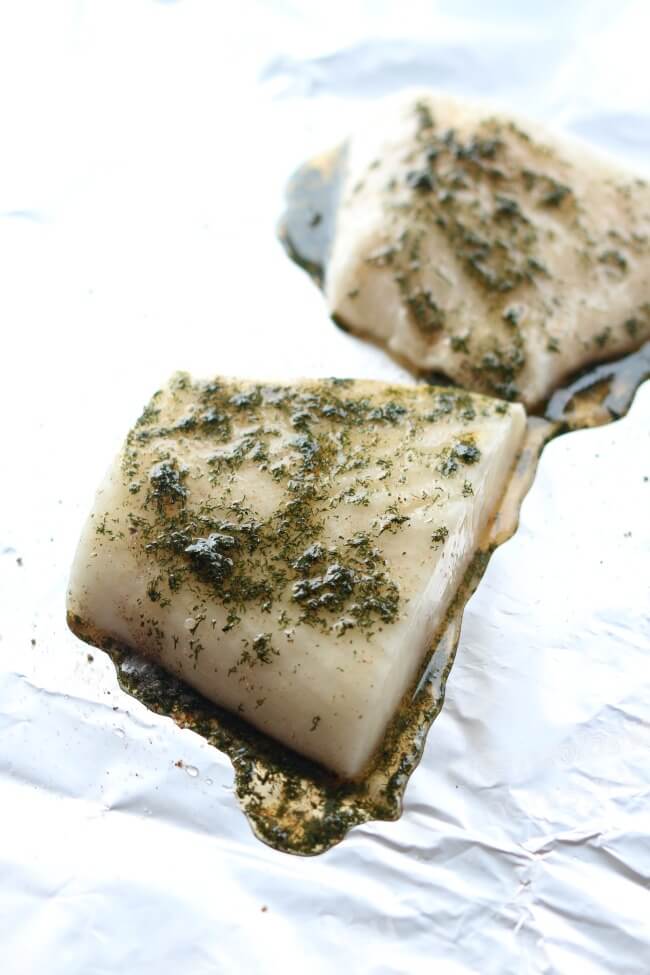 In a small bowl whisk together the lemon juice, olive oil and dill. Drizzle the mixture over the halibut.
Bring up the edges of the foil and crimp them together while leaving plenty of air inside of the foil packet for the fish to steam. You'll then place the foil in the bottom of a 6 quart oval slow cooker and cook on high for a 90 minute-2 hours (my fish was frozen and it took exactly 2 hours).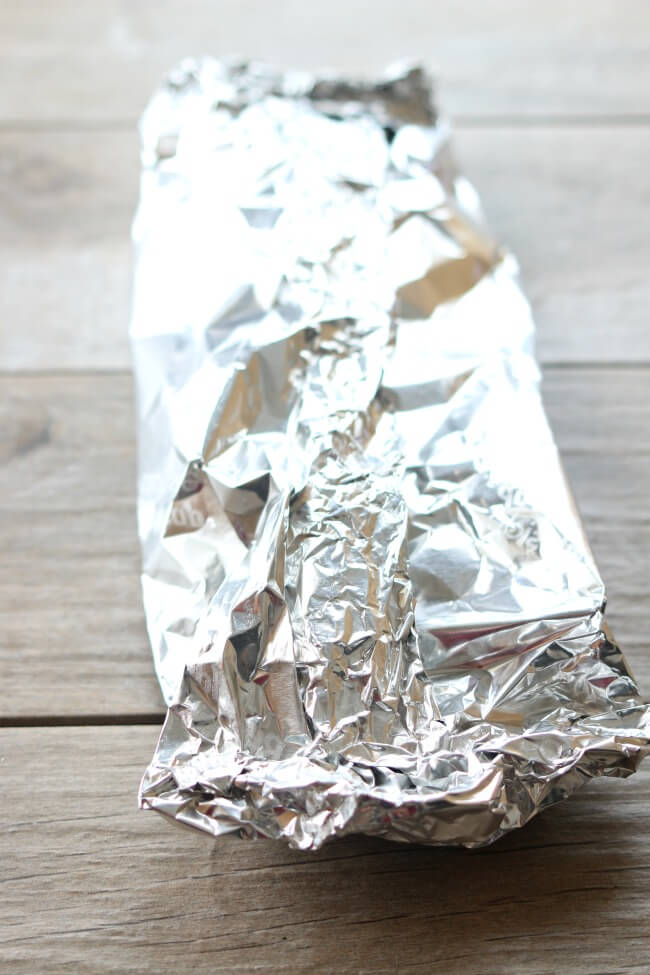 Open the foil packet (be careful of escaping steam) and check the fish to see if it's ready to eat. It will be tender and flaky. Serve and enjoy. I always like to squeeze a little extra fresh lemon juice on top of my fish. I served my fish over lightly sauteed spinach and topped the fish with fresh dill and some diced tomatoes.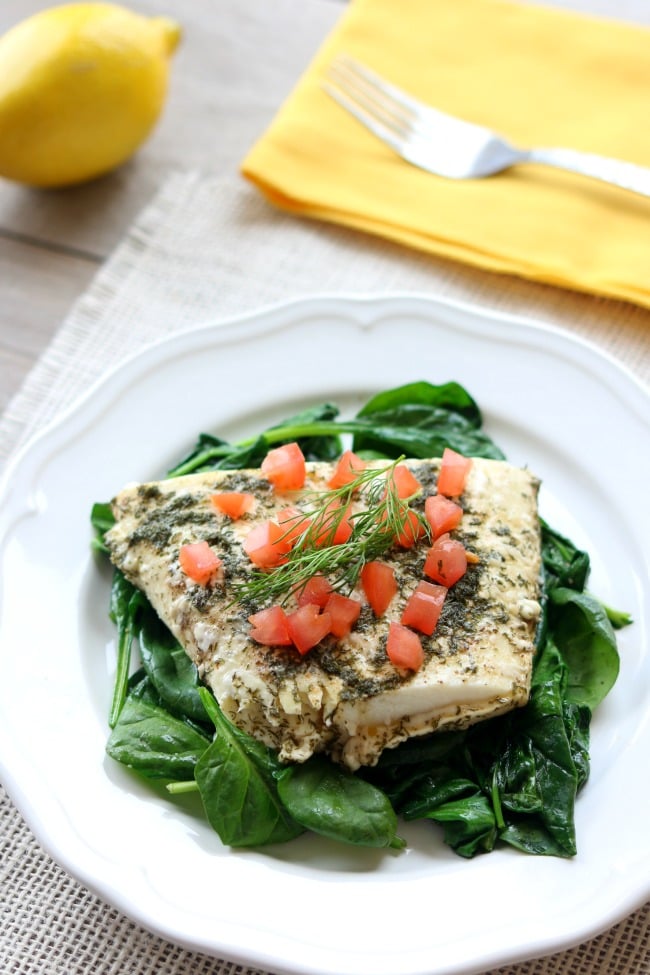 Notes:
I used a 6 quart oval slow cooker for this recipe.
A very huge thank you goes to 365daysofcrockpot.com for this super delicious recipe.