Easy slow-cooked recipes
We create and curate the best of the best in slow cooking. From crock pot recipes to slow cook oven recipes and more. We hope you and your family enjoy the 480+ Lazy Oven recipes!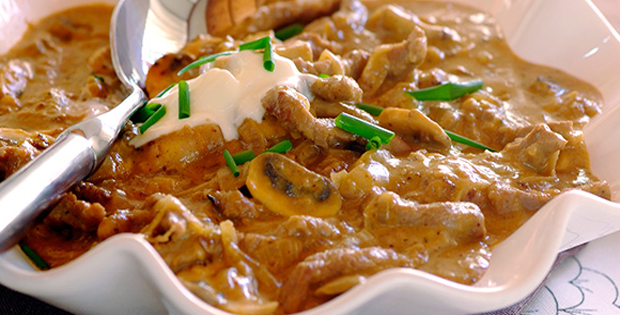 A classic Russian recipe that will melt in your mouth. Have you ever wanted to go Russian with your meals but find it difficult to prepare one? I'm sure you are pretty worried on how it would turn out especially if you want it be very similar to the ones you order in...
read more