Easy slow-cooked recipes
We create and curate the best of the best in slow cooking. From crock pot recipes to slow cook oven recipes and more. We hope you and your family enjoy the 480+ Lazy Oven recipes!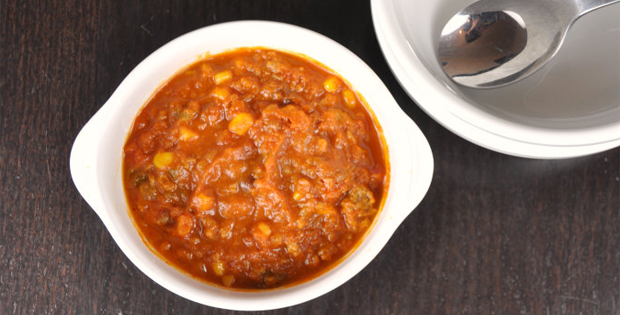 Fill your chilly night s with this scrumptious Turkey Chili dish. Here's another dish with the spice that I usually look for. Since I have been sick lately, and I have been having chills once in a while, I have been craving more anything spicy, whether it be a paste...
read more