Easy slow-cooked recipes
We create and curate the best of the best in slow cooking. From crock pot recipes to slow cook oven recipes and more. We hope you and your family enjoy the 480+ Lazy Oven recipes!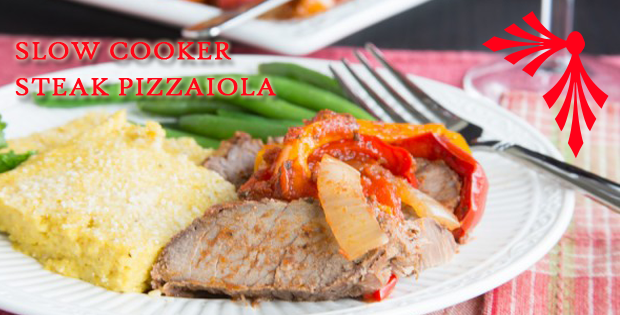 A hearty meal that is so easy to prepare and light on the pocket. It's a given fact that some of us have the tendency to throw away food after a meal instead of just putting in the fridge and reheating it for another meal. Sometimes we also tend to forget that we...
read more