Easy slow-cooked recipes
We create and curate the best of the best in slow cooking. From crock pot recipes to slow cook oven recipes and more. We hope you and your family enjoy the 480+ Lazy Oven recipes!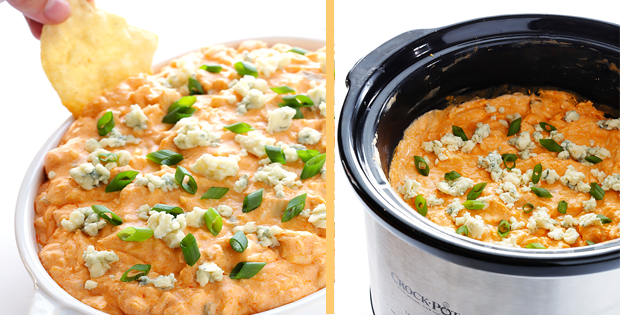 The perfect partner of your movie or party chips or nachos. Do you love munching on chips whether it be while watching a movie at home or when you have sleep-overs or parties? Dips definitely complete the cravings of the tastes buds when paired with chips. My hubby...
read more