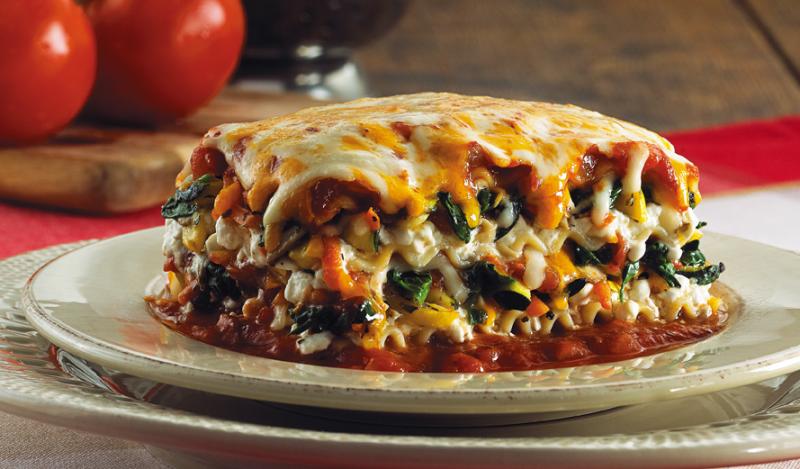 Stay healthy while you enjoy the best of slow cooked pasta.
Lasagna is definitely one of my best dishes. My hubby would usually beg me to cook for me in times that he is craving for it. And every time he would eat lasagna from somewhere else, be it in restaurant, fast food chain or a party, he would always compare it to may own lasagna and praise mine more.
Since he loves lasagna so much and he is on a diet now, I went back to my recipe book for veggie recipes that I could prepare for him, and I came across several recipes that I have long kept which I must share.
Now, if you are quite conscious with what you are eating yet still craving for a good home cooked dish, then this lasagna recipe will certainly make your day. Its pure veggie filling will satisfy both your health and hunger. You won't even remember that there isn't any meat in it. It has full of flavors and perfect any time of the day.
Check out the recipe below.
---
Slow Cooker Veggie Lasagna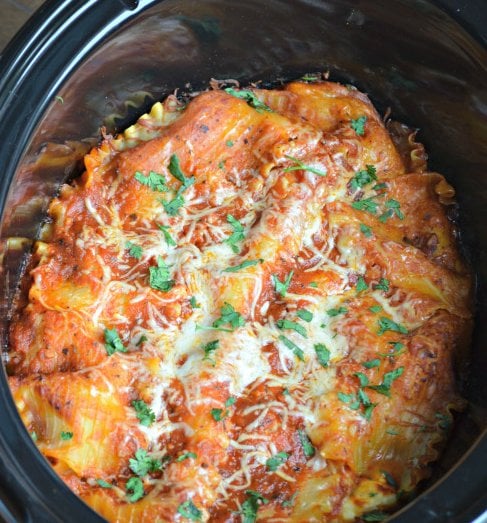 Ingredients:
24 oz. jar plus one cup tomato pasta sauce
9 long lasagna noodles, uncooked
2 1/2 cups chopped veggies (I used mushrooms, onion, bell pepper, and spinach)
1 teaspoon minced garlic
1 tablespoon olive oil
15 oz. container Ricotta cheese
1 1/2 cups shredded cheese – reserve 1/4 cup for very top (I used a mozzarella and parmesan mix)
1 egg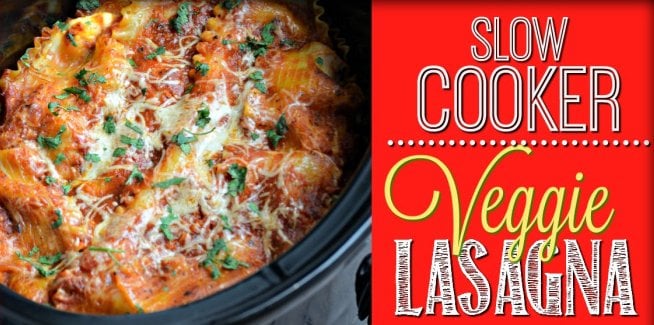 Instructions:
In a medium bowl, mix 1 and 1/4 cup shredded cheese, egg, and ricotta cheese. Reserve 1/4 cup of shredded cheese for the very top.  Sautee chopped veggies on the stove with olive oil and minced garlic for about 3-5 minutes. Add one jar plus 1 cup of your favorite pasta sauce with the veggies. Take off heat. Spread about a fourth of the veggie sauce mixture on the bottom of slow cooker. Add 3 of the uncooked lasagna noodles, and break them apart to fit. Spoon on 1/2 of the ricotta cheese mixture. Layer more sauce, 3 more noodles broken to fit, the remainder of the ricotta cheese mixture, more sauce, 3 more noodles, the last of the sauce, and sprinkle 1/4 cup of cheese on the very top. You should have a total of 4 layers of veggie sauce, 3 layers of noodles, and 2 layers of ricotta cheese mixture total.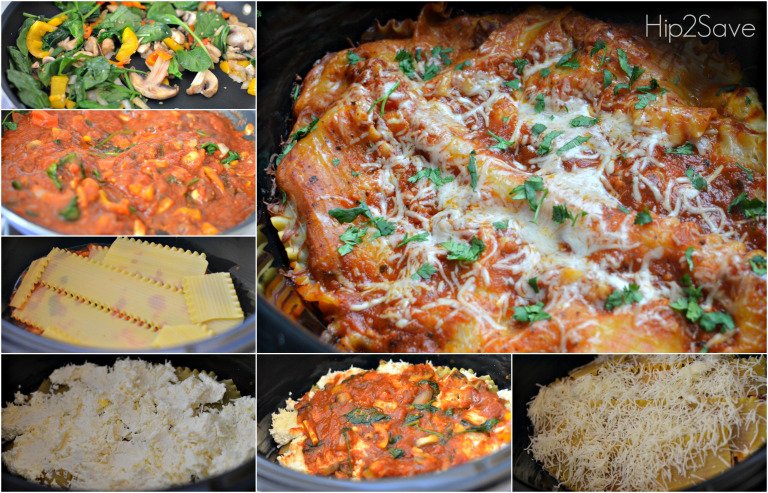 Cook on LOW 4 to 5 hours (or on HIGH 2 to 3 hours) or until liquid is absorbed. If you opt to cook on high, watch the bottom carefully to ensure it doesn't burn – mine almost did at the 3 hour mark on high. Garnish with fresh chopped parsley if you choose. Serves about 7-8 people.
Watch the full video instruction below.