Easy slow-cooked recipes
We create and curate the best of the best in slow cooking. From crock pot recipes to slow cook oven recipes and more. We hope you and your family enjoy the 480+ Lazy Oven recipes!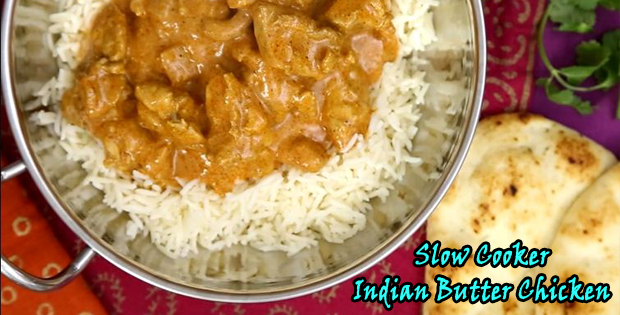 A slow cooker dish that will make you go head over heels. What specific regions do you like exploring when it comes to food? Are you fond of Asian cuisine? If yes, what do you think of Indian dishes? Are your taste buds usually looking for that Indian spice? Then this...
read more