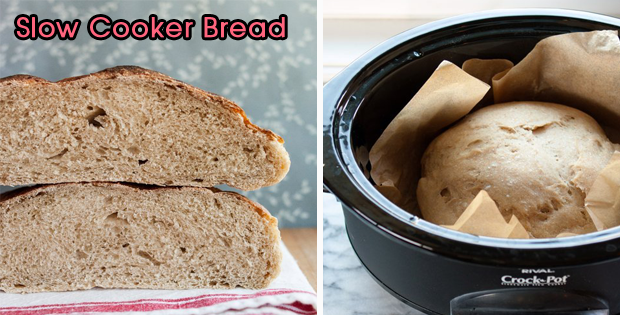 Slow cooker bread as tasty and full as those you buy from a bakery.
I have never really though that one could make bread out of a slow cooker. So when I found this instructional, I was pretty amazed.
The mere fact why I wanted to try it is because my youngest son loves bread so much and I need to have a loaf or two or anything that is bread based stored in the house. Well, bread only comes in second to mashed potato but still it is in demand as long as my little rascal is around. Together with the bread, I need to have a good amount of chocolate spread, jams and peanut butter in the pantry as well.
And to my surprise, I wasn't disappointed upon trying to make bread through the slow cooker. It surpassed my expectations and I'm sure you'll love it as much as my kid does.
Check it out below.
---
How To Make Bread in the Slow Cooker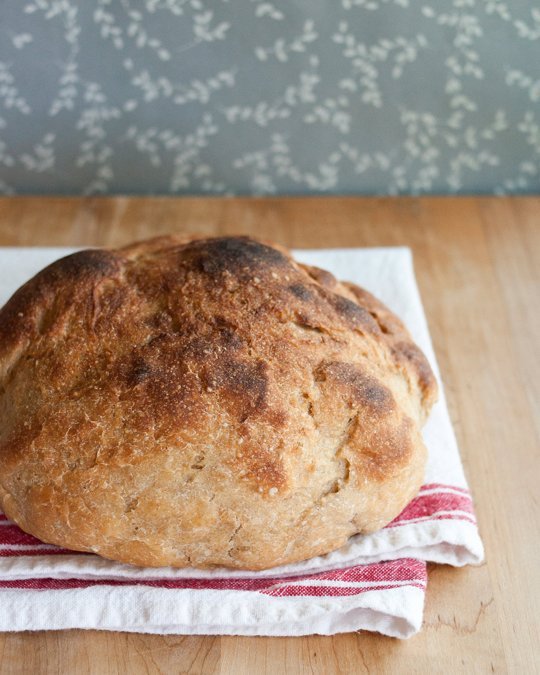 Ingredients:
1 batch bread dough (enough to make 1 one-pound loaf), any variety, prepared to the point of shaping and baking
Equipment:
Parchment paper
Slow cooker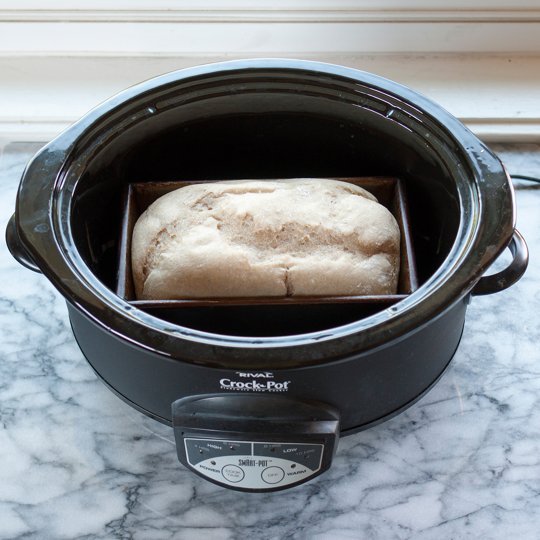 Instructions on the next page…