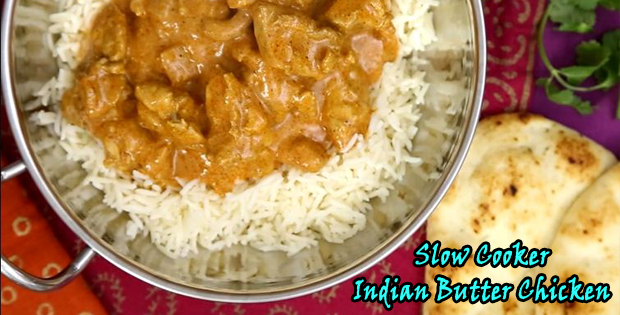 A slow cooker dish that will make you go head over heels.
What specific regions do you like exploring when it comes to food? Are you fond of Asian cuisine? If yes, what do you think of Indian dishes? Are your taste buds usually looking for that Indian spice?
Then this awesome Slow Cooked Indian Butter Chicken will definitely blow your mind away. Just like any other slow cooker recipes, it is perfect to make before leaving home to cook for hours and it will be as aromatic as it is tasty when you get back home.
Just imagine going home to a house filled with that Indian spice scent lingering around tempting you to go straight to the kitchen. Now, it's making me hungry just describing it.
Check out the awesome recipe below.
---
Slow Cooker Butter Chicken Recipe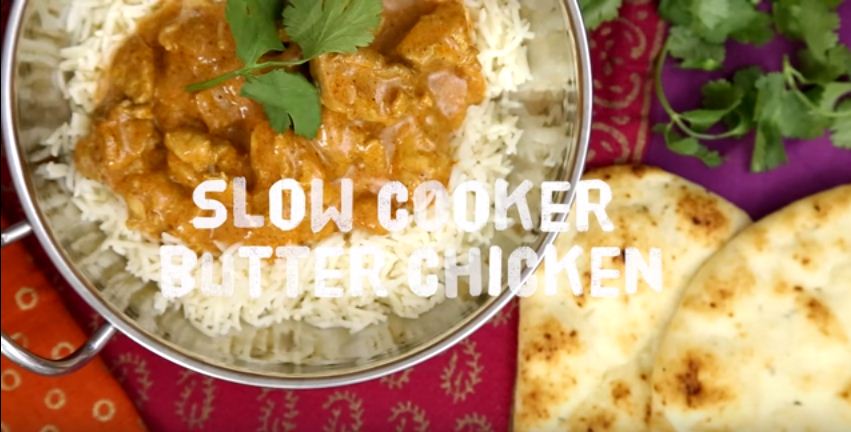 Ingredients:
2 tablespoons butter
2 tablespoons vegetable oil
4 large skinless, boneless chicken thighs, cut into bite-sized pieces
1 onion, diced
3 cloves garlic, minced
2 teaspoons curry powder
1 tablespoon curry paste
2 teaspoons tandoori masala
1 teaspoon garam masala
1 (6 ounce) can tomato paste
15 green cardamom pods
1 cup low-fat plain yogurt
1 (14 ounce) can coconut milk
salt to taste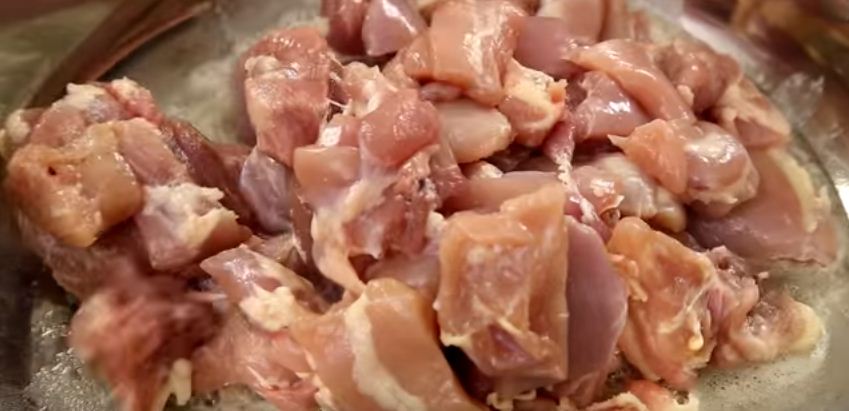 Instructions:
Melt the butter and vegetable oil in a large skillet over medium heat. Stir in the chicken, onion, and garlic. Cook and stir until the onion has softened and turned translucent, about 10 minutes. Stir in the curry powder, curry paste, tandoori masala, garam masala, and tomato paste until no lumps of tomato paste remain. Pour into a slow cooker, and stir in the cardamom pods, coconut milk, and yogurt. Season to taste with salt.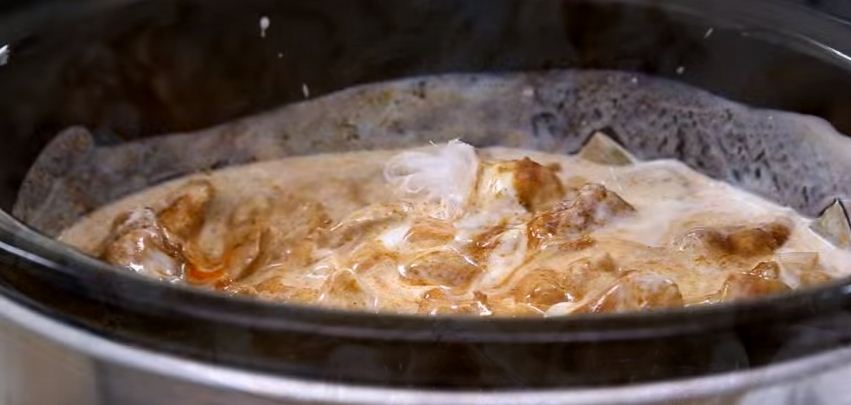 Cook on High 4 to 6 hours, or on Low 6 to 8 hours until the chicken is tender and the sauce has reduced to your desired consistency. Remove and discard the cardamom pods before serving.