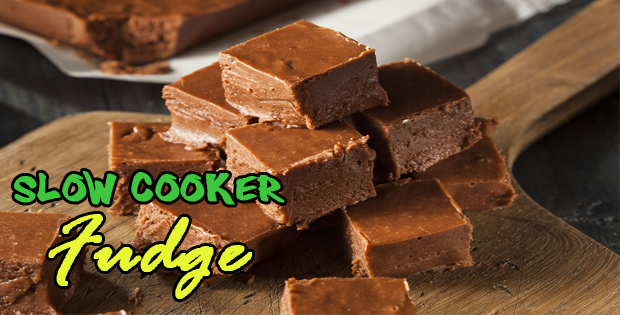 Slow cooker recipe that will explode with sweetness in your mouth.
Let's move away once again from main dishes in the slow cooker. Let's try something for dessert again this time.
Making fudge in a slow cooker or crock pot doesn't burn or scorch. So it is perfect when cooked in one. This is one of the many desert recipes that is really easy to do and my oh my, it tastes fantastic. This is the perfect dessert after having an amazing slow cooker meal. The kids even ask to make extra that I could store in the fridge for them to munch anytime they crave for it.
Check out the recipe below.
---
Slow Cooker Fudge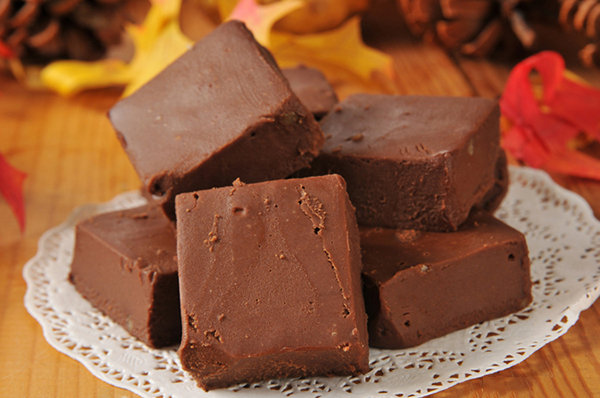 Ingredients:
2-1/2 cups dark Chocolate Chips
1/2 cup coconut milk, (canned, not in a carton)
1/4 cup coconut sugar, optional honey or maple syrup
Dash of sea salt
2 tablespoons coconut oil
1 teaspoon pure vanilla extract
Instructions on the next page…