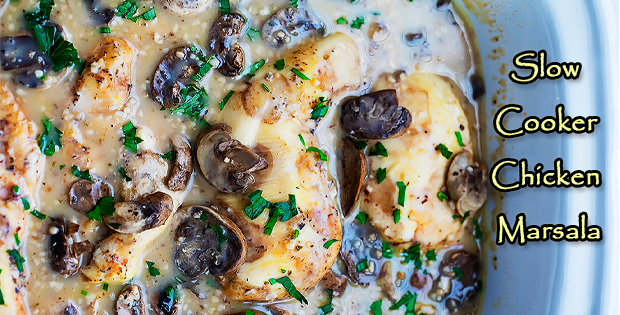 Simple slow-cooked chicken meal with a flavorful sauce.
Here is one of the many more chicken meals for everyone and it's all about the sauce. A good chicken meal is usually one with a great tasting sauce.
This is one that will certainly take the cake. I love anything that gives out a good tasting creaminess in it. And this Chicken Marsala is truly a taste of heaven. My youngest son actually loves this and has placed this dish as one of his favorites.
And did I mention that it is very simple to prepare. You won't need so much time in putting everything together which makes it all the better.
Check the recipe out below.
---
SLOW COOKER CHICKEN MARSALA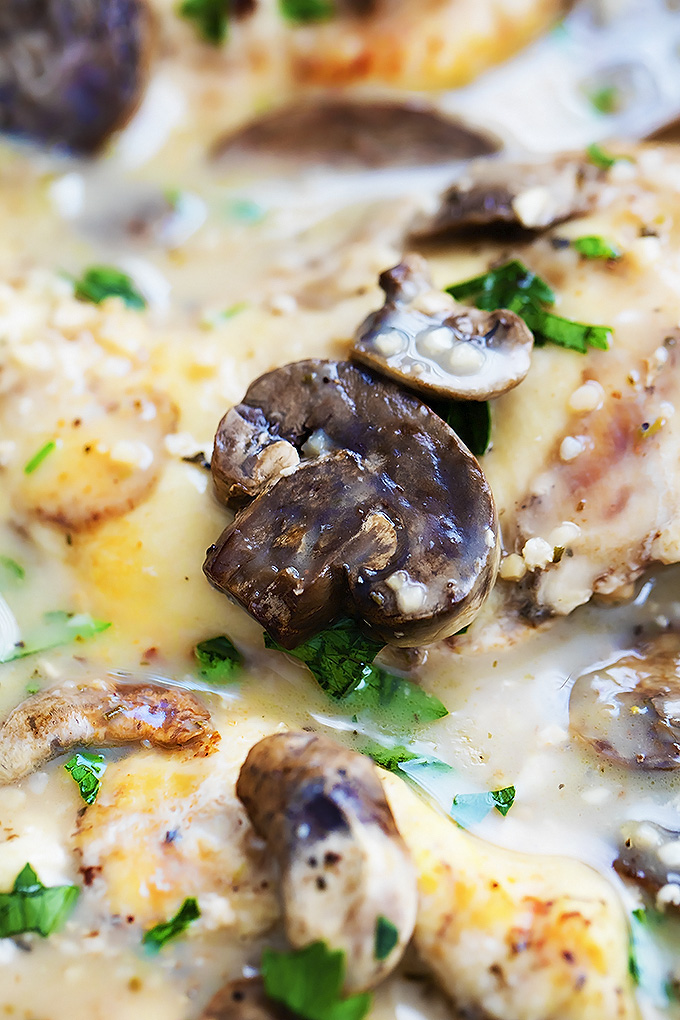 Ingredients:
4 boneless skinless chicken breasts
salt and pepper to taste (I used about ½ teaspoon of each)
2 teaspoons minced garlic
1 cup sliced mushrooms
1 cup sweet marsala cooking wine (may sub chicken broth in a pinch)
½ cup water
¼ cup cornstarch
fresh parsley, roughly chopped
Instructions on the next page…