Easy slow-cooked recipes
We create and curate the best of the best in slow cooking. From crock pot recipes to slow cook oven recipes and more. We hope you and your family enjoy the 480+ Lazy Oven recipes!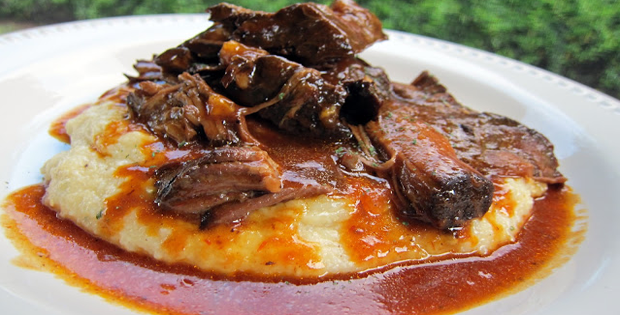 Give pot roast a radical cheesy twist for the taste buds. Pot roast has got to be one of the all time favorites of almost everyone I know. But of course, it can be a bit boring at times. Well, this awesome slow cooker recipe will definitely do the trick. If you love...
read more