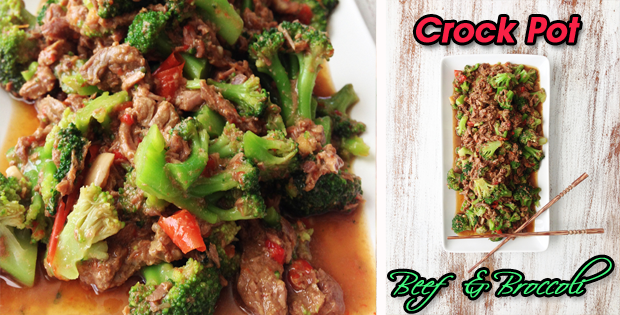 Two ingredients that match perfectly making a mean healthy dish.
Here's another great healthy meal for the health-conscious individuals. Well, I am actually half of a health freak and half of a "I just love eating" type. There's no harm in wanting to eat anything as long as it is in moderation, right?
So going back to healthy meals, once in a while having healthy filled dishes is a big plus for the entire family. This recipe I found online actually compliments mashed potato perfectly without having to compromise your health.
Not only is this a completely healthy dish but it is positively delish! And if broccoli used to be something you hate, now you'll love it without doubt.
Check the recipe out below.
---
Healthified Crock Pot Beef & Broccoli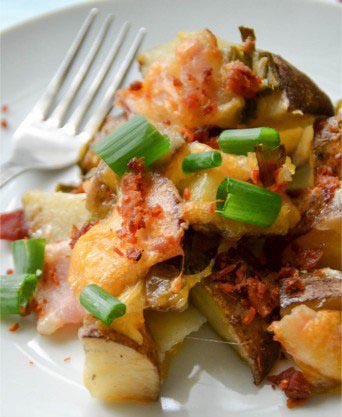 Ingredients:
1 Lb. Round-Roast, Sliced into very thin strips.
1 C. Reduced Sodium Beef Broth
2 Tbsp. Reduced Sodium Soy Sauce
1 Tbsp. Brown Sugar, Packed
1 Tbsp. Ginger Root, Minced or Grated
1/2 Red Bell Pepper, Sliced
2 Tsp. Sesame Oil
3 Garlic Cloves, Minced
1-2 Tbsp. Corn Starch
2 C. Broccoli Florets (Fresh or Frozen)
2 Tbsp. Sesame Seeds
More information on the next page…