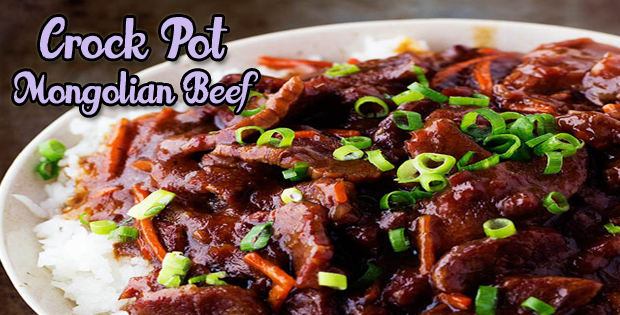 A beef recipe that is made to perfection.
This could be one of the most delicious dishes I have ever made and tried. And I am most certainly sure you will completely agree once you try it yourself.
Cooking beef in a crock pot is such a big help in making beef as tender as possible to the point of it melting in your mouth. It only needs a few ingredients and takes a few minutes to prepare. The aroma is just fantastic and the taste is just to die for.
This is one of those dishes that will make you feel like a celebrity chef in your very own home. So start preparing and enjoy!
Check out the recipe below
---
Slow Cooker Mongolian Beef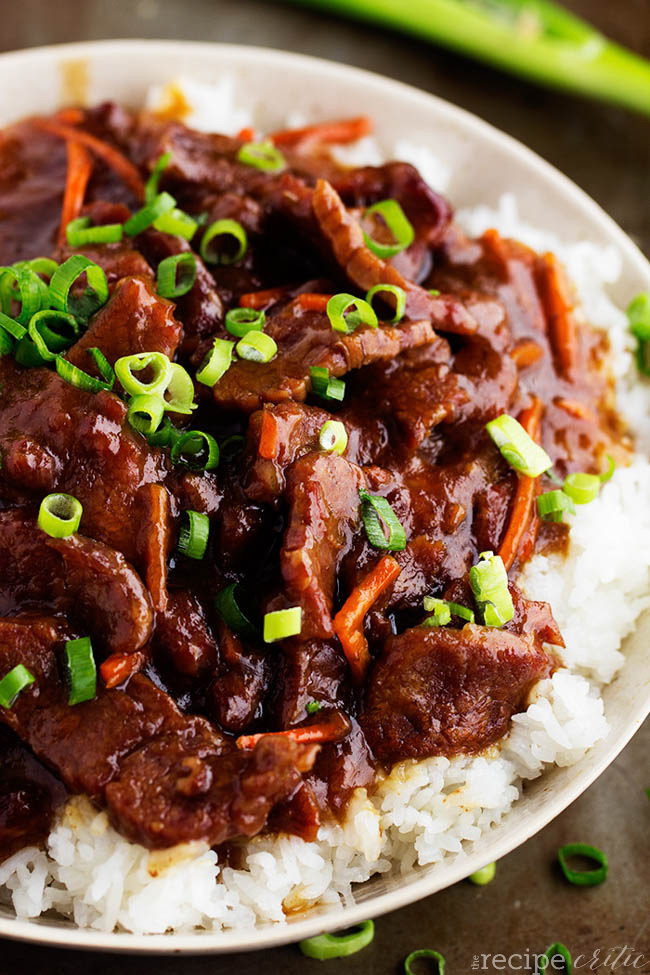 Ingredients:
1 ½ pounds Flank Steak
¼ cups cornstarch
2 tablespoons Olive Oil
½ teaspoons mince Garlic, Cloves
¾ cups Soy Sauce
¾ cups Water
¾ cups Brown Sugar
1 cup grated Carrots
green onions, for garnish
Get the instructions on the next page…