Easy slow-cooked recipes
We create and curate the best of the best in slow cooking. From crock pot recipes to slow cook oven recipes and more. We hope you and your family enjoy the 480+ Lazy Oven recipes!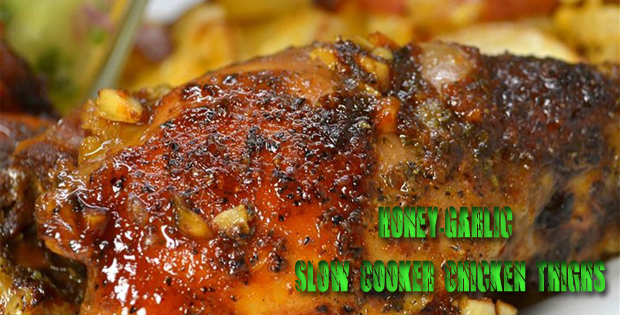 A chicken and honey recipe that will make you want more. One of the favorite chicken cuts I love is the thighs. Unlike the chicken breast, these portions are really juicy and full of flavor. You can practically do tons of dishes with chicken especially the thighs or...
read more