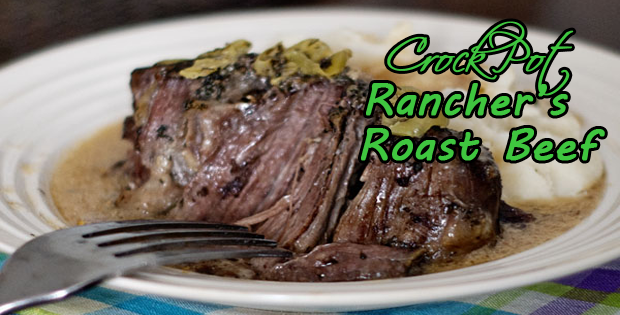 A different twist to crock pot roast beef you should not pass on.
You'd be thinking this is just yet another typical roast beef recipe. Well you thought wrong. This is an unconventional recipe that you should try and you should not wait any longer.
I was hesitant at first in trying this recipe out when I first found it online. I was thinking that no way could roast beef's ingredients be altered as it would destroy the idea of it being roast beef. But since I love experimenting and I way too curious of how it would taste like not to try it out. And I strongly suggest you try it out to. You won't end up having that typical beef, potatoes, carrots and what not we usually have in our roast beef.
The dressing mix gave the roast beef that amazing twist to its flavor. It made it more bold and daring. So it's a 10 for this recipe.
Check out the recipe below.
---
Crock Pot Rancher's Roast Beef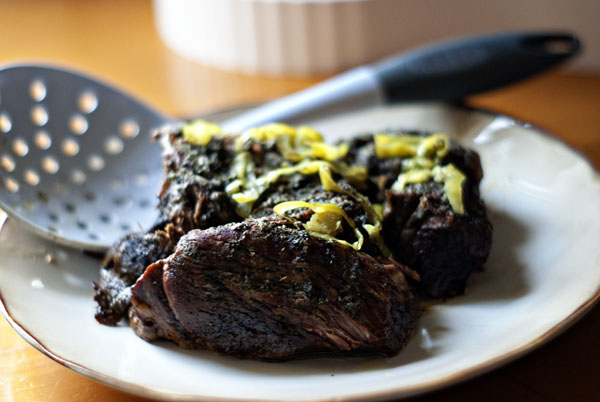 Serves: 6 servings
Ingredients:
1, 2-3 lb beef chuck roast
½ tsp kosher salt
2 tbsp canola oil
1 (.4 oz) packet ranch dressing mix
½ C sliced pepperoncinis
¼ C pepperoncini juice
2 tbsp butter
2 C beef broth
1 tbsp corn starch
½ C sour cream
More details on the next page…