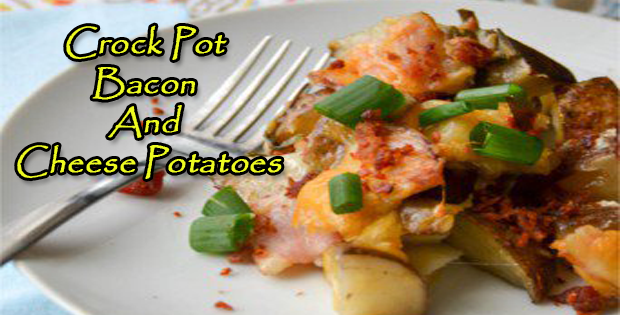 Slow cooked potatoes with the fullest of flavor.
Are you the food junky type? If you are I bet that bacon and cheese plus a few potatoes are certainly part of your list every grocery day.
If this is the case for you then I'm sure that this recipe will definitely be one of your favorites. It may sound quite unhealthy considering there is bacon it but, man is it really yummy.
And if you are quite the lazy type in the kitchen, this recipe is the perfect recipe for you. All you need to do is layer all the ingredients up in a foil lined crock pot, cover then cook for 10 hours or 12. And viola, you have yourself a really good home cooked dish.
Check out the recipe below.
---
BACON CHEESE POTATOES (SLOW COOKED)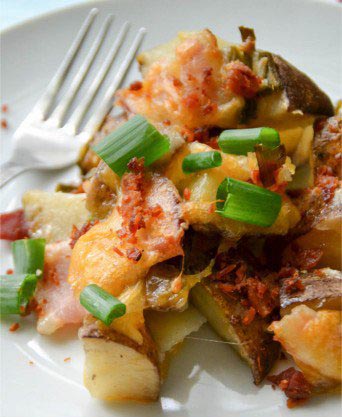 Ingredients:
¼ pound bacon, diced
2 medium onions, thinly sliced
4 medium potatoes, thinly sliced
½ pound cheddar cheese, thinly sliced
salt and pepper
butter
Green Onions (optional)
Instructions:
Line crock pot with foil, leaving enough to cover the potatoes when finished.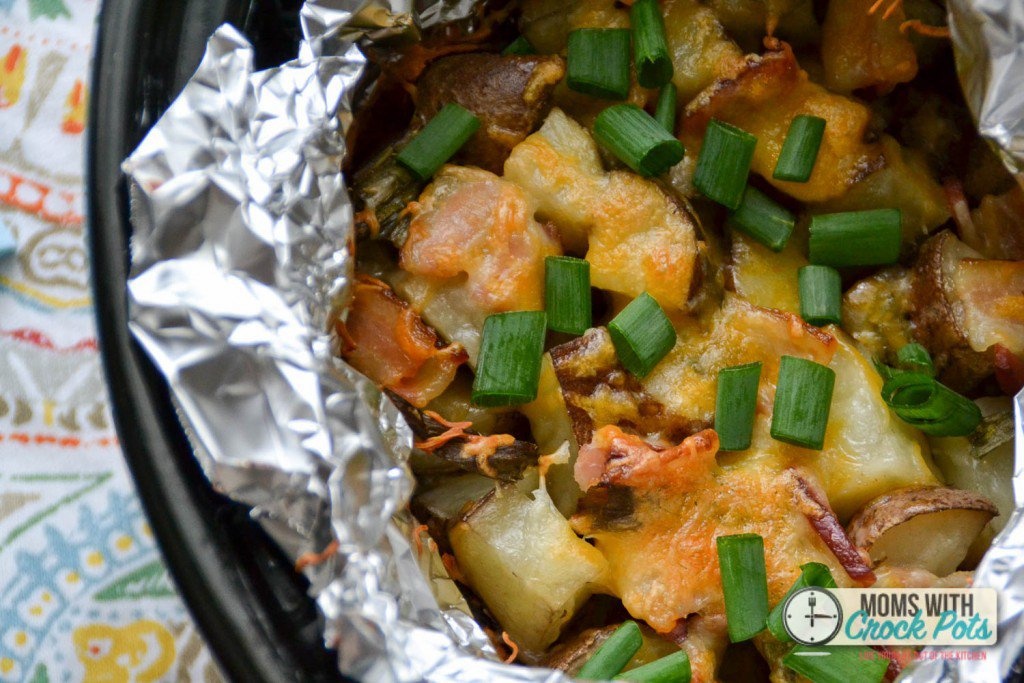 Layer half each of the bacon, onions, potatoes and cheese in crock pot. Season to taste and dot with butter.
Repeat layers of bacon, onions, potatoes and cheese. Dot with butter.
Cover with remaining foil.
Cover and cook on low for 10-12 hours.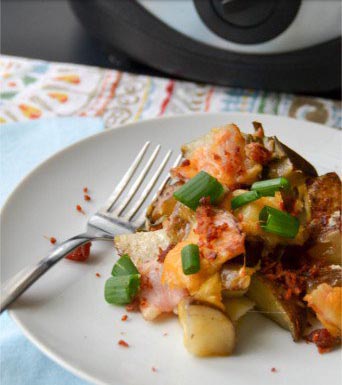 Resource: momswithcrockpots.com