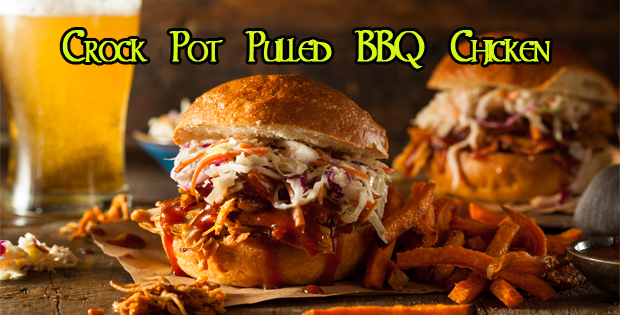 A two-ingredient slow cooker recipe that you will definitely love.
Are you the type who doesn't cook a lot? Or rather are you the type who doesn't really know his way around the kitchen? Then this recipe is just the thing for you.
All you need are two ingredients and the crock pot. Don't believe me? Well, if you are having friends for a meal and you want to impress without having to consider take out or failing in the kitchen, then you'll have to take my for it.
I used to always put in a ton of ingredients and experiment with the flavors of the barbeque chicken whenever my hubby would request for it. My biggest issue is if I don't have the extra time to make it. So this dish is such a treat for me. This recipe is not only cost efficient but also a time-saver. And it's perfect on burger buns too.
Check out the video below
---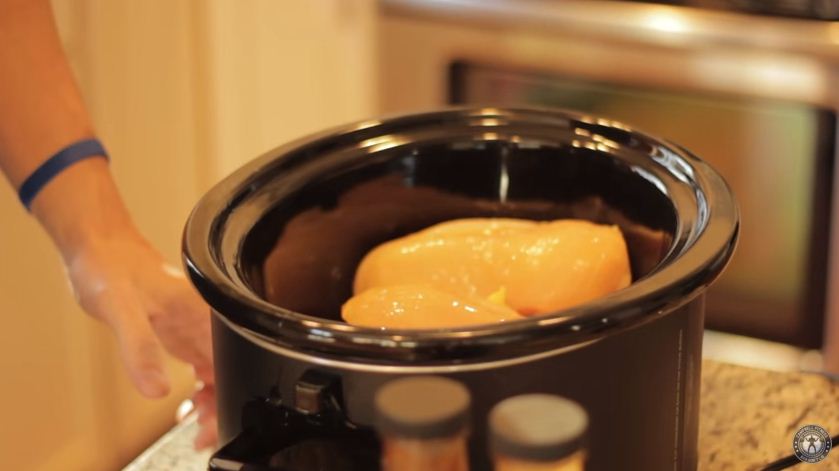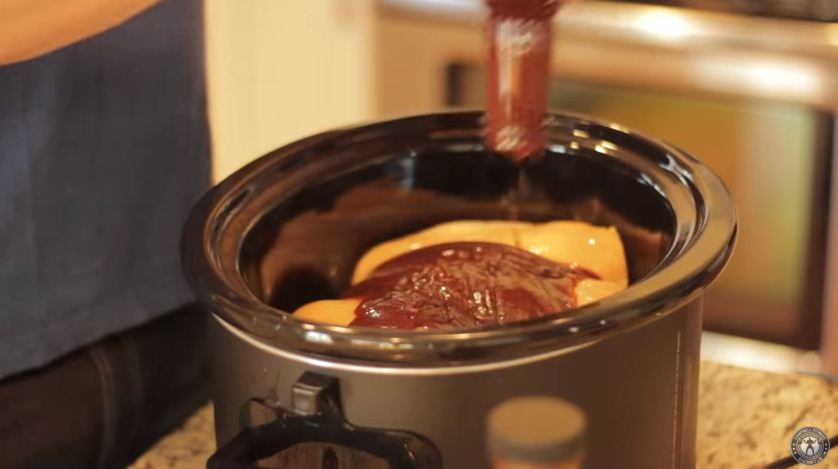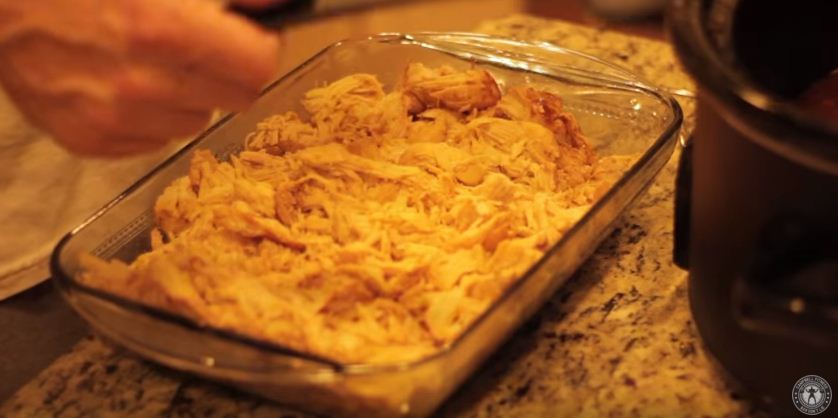 Ingredients:
chicken breast
bbq sauce of your choice.
Instructions:
Simply put the chicken breast in the crock pot and cover with sauce. Set the crock pot on low and allow to cook for 6 hours. At this time shred the chicken. You can either eat it as is, or for more flavor, put it back in the crock pot for 2 more hours.