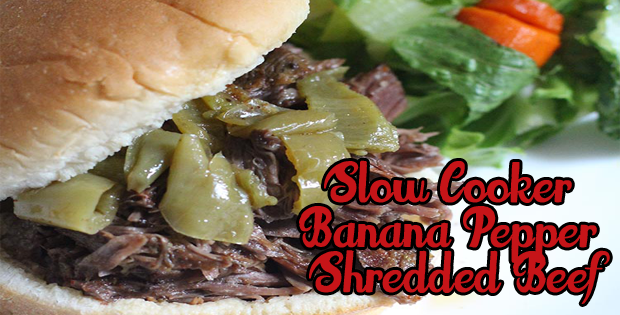 A slow cooked meal you can prep in advance and store for future meals.
It's always such a great thing to have stored dishes in your pantry or fridge, especially on a very busy day. Personally, I am fond of recipes that are very easy to do and have minimal ingredients. So, recipes like this are always on the top of my list.
Banana peppers perfectly compliments this shredded beef recipe and it's such a great dish for a weekend gathering or even a regular afternoon snack with your family. The plus side is, you can prepare a whole lot of this and just store it for future meals. That way, you don't need to rush preparing all the time you want something to eat.
Check out the recipe below.
---
Slow Cooker Banana Pepper Shredded Beef
Ingredients:
1.5-2.5lb boneless beef chuck shoulder roast
4 banana peppers (mild or hot), seeds removed and sliced (wear gloves so your fingers don't burn)
1 medium yellow onion, peeled and sliced
1-1.25 cups beef broth
Instructions:
Combine all ingredients in your slow cooker and cook for 6-8 hours on "low." (The time depends on the strength of your slow cooker.  You want the meat to fall apart and melt in your mouth.)
Remove beef from slow cooker and shred with a fork.
To Freeze
Combine all ingredients in a gallon-sized plastic freezer bag.  Remove as much air as possible, seal, and freeze for up to three months.  When ready to cook, thaw overnight in refrigerator and cook in slow cooker for 6-8 hours on "low" setting.
Serve on rolls with a side salad or plain with mashed potatoes and roasted carrots.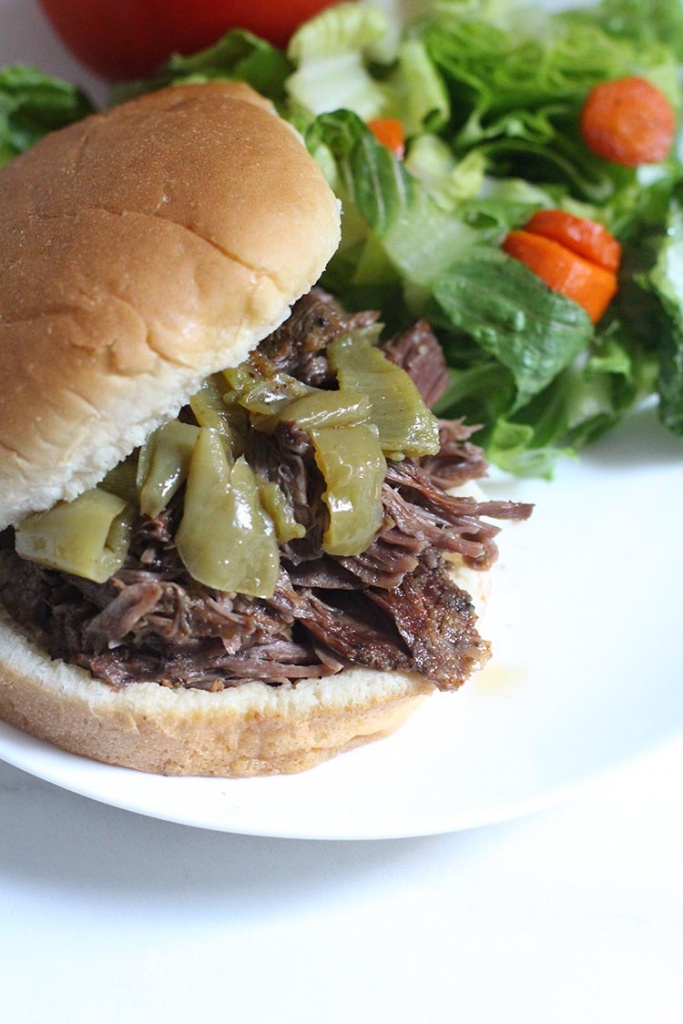 Resource: newleafwellness.biz