Easy slow-cooked recipes
We create and curate the best of the best in slow cooking. From crock pot recipes to slow cook oven recipes and more. We hope you and your family enjoy the 480+ Lazy Oven recipes!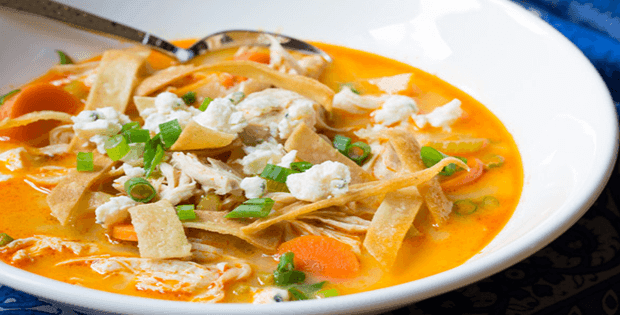 Tell me what you think of this recipe once you have tried it out. I'd love to know your thoughts. Don't forget to rate the recipe below as well. Happy slow cooking!   A very huge thank you to aspicyperspective.com for this yummy recipe.
read more