Easy slow-cooked recipes
We create and curate the best of the best in slow cooking. From crock pot recipes to slow cook oven recipes and more. We hope you and your family enjoy the 480+ Lazy Oven recipes!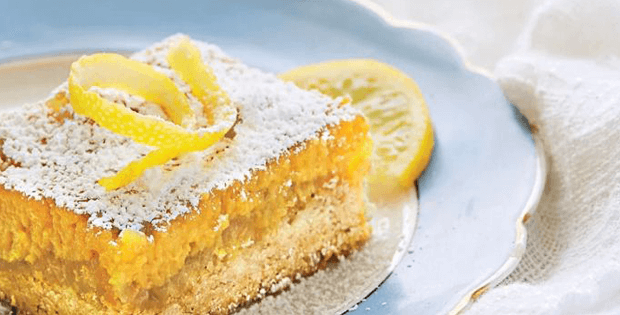 If you want an easy clean up, try lining the slow cooker with aluminum foil before adding your ingredients. And adding fresh lemon zest will help add tons of flavor to the dish. Happy slow cooking! Thank you very much to southernliving.com for this awesome...
read more