Easy slow-cooked recipes
We create and curate the best of the best in slow cooking. From crock pot recipes to slow cook oven recipes and more. We hope you and your family enjoy the 480+ Lazy Oven recipes!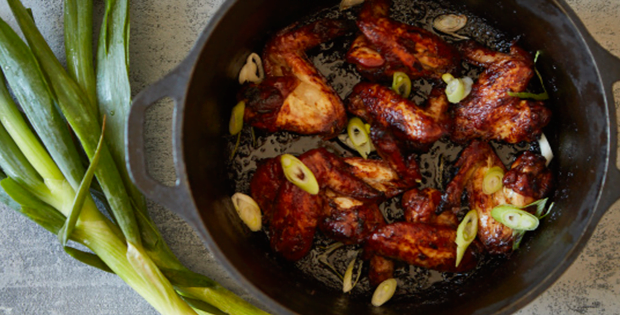 You can lessen the honey if you do not want the chicken to be too sticky. But if you love the stickiness and it appeals to your standards, you can add the honey a little more. Tell me what you think after trying it out. Happy slow cooking!   A very big thank you...
read more