Easy slow-cooked recipes
We create and curate the best of the best in slow cooking. From crock pot recipes to slow cook oven recipes and more. We hope you and your family enjoy the 480+ Lazy Oven recipes!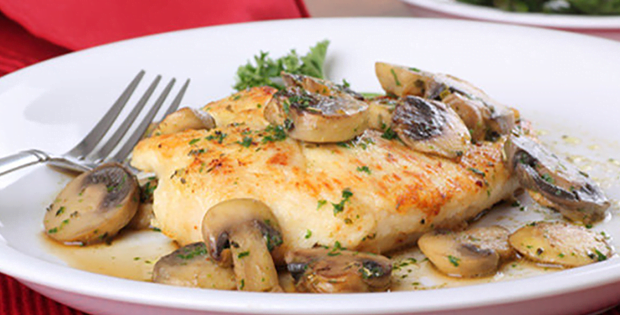 I love serving this dish with brown rice or whole wheat pasta. You can even serve it with mashed potato. This also perfect for lunch packs if you love bringing lunch to work. Just separate the rice, pasta or mashed potato on a different container for transportation....
read more