Easy slow-cooked recipes
We create and curate the best of the best in slow cooking. From crock pot recipes to slow cook oven recipes and more. We hope you and your family enjoy the 480+ Lazy Oven recipes!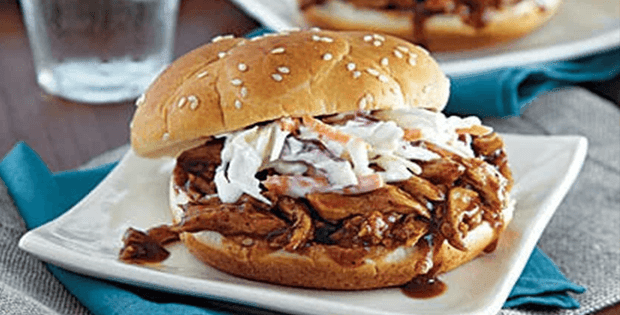 A quick note for this recipe, if you are in a rush, you can use packed cabbage-and-carrot coleslaw to lessen preparation time. But if you are more of the traditional all fresh based type, you can always shred your own cabbage and carrots for the coleslaw Happy slow...
read more