Easy slow-cooked recipes
We create and curate the best of the best in slow cooking. From crock pot recipes to slow cook oven recipes and more. We hope you and your family enjoy the 480+ Lazy Oven recipes!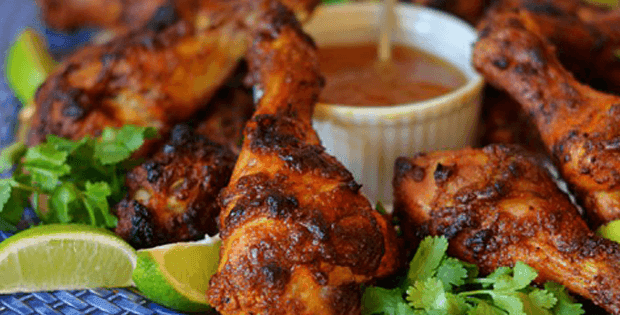 This is one great example of scrumptious tandori paste coating for chicken that will not disappoint you. Try it out and tell me if it hits the spot. Happy slow cooking! A very huge thank you to notyourmotherscookbook.com for this luscious recipe.
read more