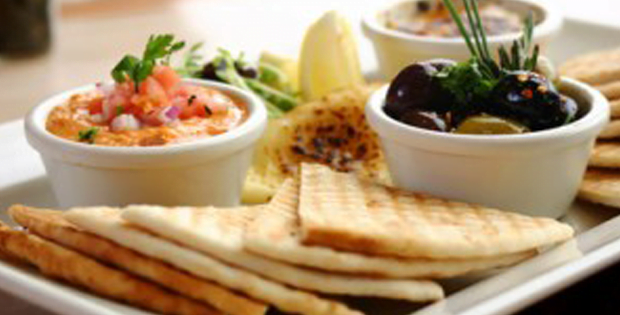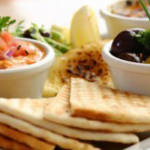 Yield: 4
Prep Time: 6h 30 min
Cook Time: 4h 00 min
Print
Slow Cooker Chipotle Hummus
An amazing mashed puree of chickpeas, lemon and olive oil your slow cooker will magically cook for you.
How often do you have Middle Eastern dishes on your dining table? Are you adventurous enough to try them out? It is always nice to have something different once in a while to spice things up not only in the kitchen but also on the dining area.
This recipe does the trick if you want to try out "something different". And if Middle Eastern is in your must have list then this should be the first of the many you should try. Since it is the most popular and traditional, but with the use of the slow cooker the flavors will be more intense and amazing.
Check out the recipe below.
Ingredients
Instructions
Place the chickpeas in a colander and rinse under cold running water. Pick over for any damaged beans and small stones. Transfer to the slow cooker crock along with water to cover by 3 inches. Soak 6 to 12 hours at room temperature.
Drain, add the 5 cups water, cover, and cook on HIGH, until the beans are quite tender and the transparent skin that covers each bean slips off easily, 3 1/2 to 4 hours.
Drain, reserving the cooking liquid. Place the beans in a food processor (or blender, but processor is easier).
In a food processor, pulse the warm cooked chickpeas to mash them.  Add the garlic, lemon and lime juices, chipotle sauce, tahini, cilantro, and cayenne with a few pulses and, with the machine running, slowly add the oil until you get a fluffy, smooth consistency.  Season with salt, taste in case you want more chipotle heat, and adjust the consistency with more cold water or oil as necessary.  Scrape into a serving bowl and refrigerate, covered, until serving, up to 3 to 4 days.
Now in order to get the best out your hummus, add some peanut butter-like almost bitter sesame paste known as tahini or tehina. This can be found at health foods sections ion the grocery next to the peanut butter.
Happy slow cooking!
A very big thank you to notyourmotherscookbook.com for this recipe.