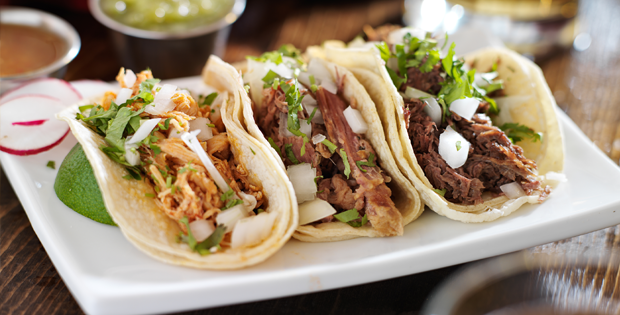 Very easy to make Carnitas that would perfectly match your cold drinks.
This awesome Mexican recipe actually means "little meat". So now you get the idea why it looks shredded or in small bits. And this at times is a really great side dish when you are having drinks with friends or family.
Carnitas is usually made by simmering pork in a whole lot of oil or lard. And if you can't afford to get a whole lot of lard or oil just for this recipe then the next option is to use your handy dandy crock pot or slow cooker.
The best part is, you can actually make one batch with very minimum effort and feed a lot of mouths.
Check out the recipe below.
---
Slow Cooker Carnitas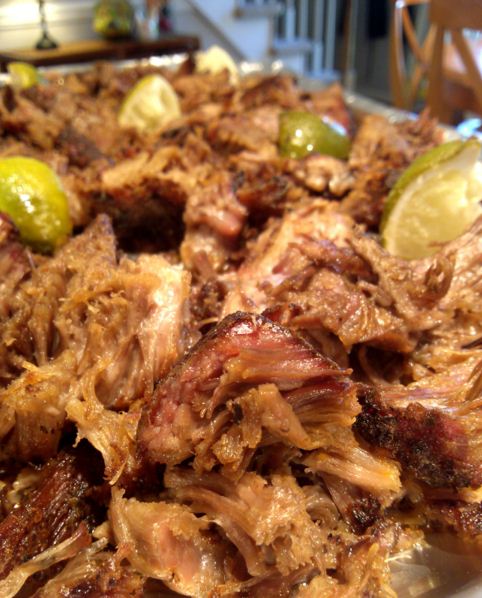 Ingredients:
1 6-7 pound boston butt or pork shoulder roast
1 tablespoon vegetable oil
1 teaspoon salt
1 teaspoon cumin
1 teaspoon cayenne pepper
1 teaspoon chili powder
1 teaspoon oregano
1/2 teaspoon onion powder
1/2 teaspoon black pepper
1 lime
Check out the recipe on the next page…