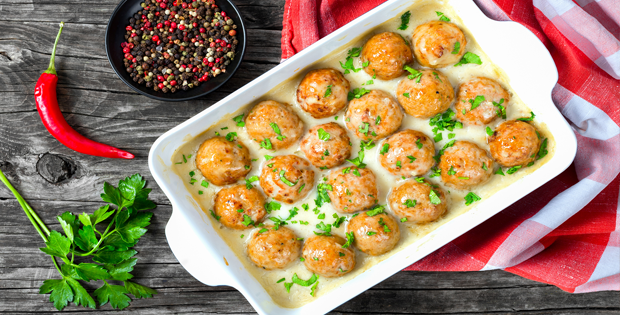 A meatball slow cooker recipe you would not want to miss out on.
I'm sure that you love having meatballs for a meal more than once a week, that is especially proven true if you have kids at home or family members who are kids at heart. Meatballs are the best option, next to fried chicken of course.
I thought I wouldn't really like this as it was not the traditional type of meatballs. And I must say, the sour cream, the onion soup and the steak sauce all mixed together is a perfect combination of flavors. I admit, I was hesitant to have my kids taste it as they are not that big of a fan the above mentioned flavors, but when they tried it, they were putting a smile on that I have never seen before.
Check out the recipe below.
---
Crock Pot Swedish Meatballs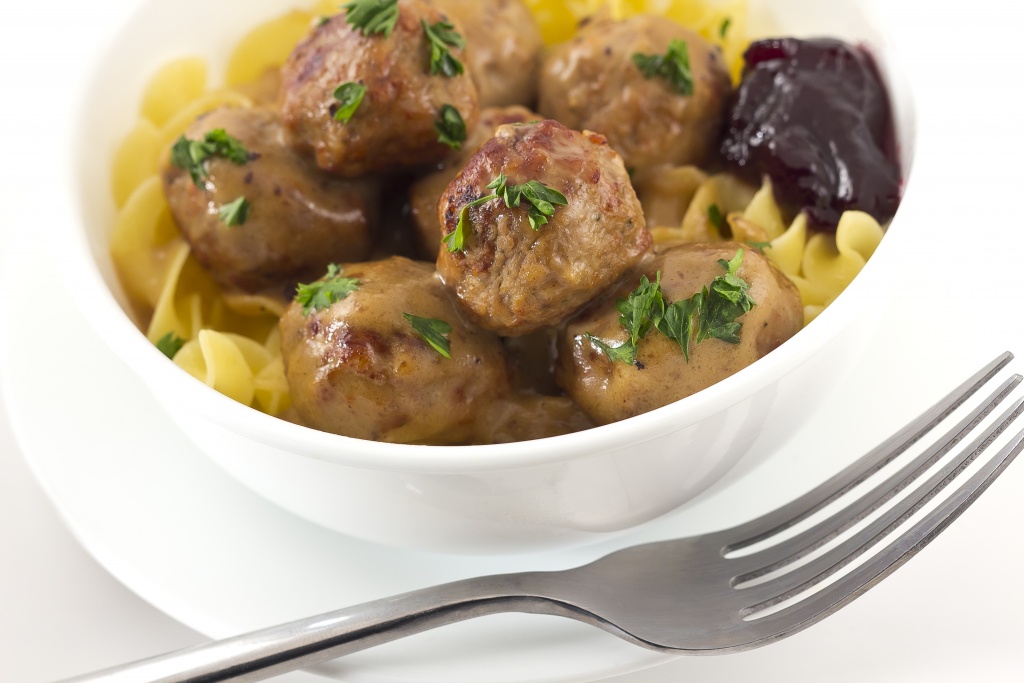 Ingredients:
1 can cream of mushroom (or chicken) soup, low sodium*
1 can beef broth, low sodium*
1 packet dry onion soup mix
2 tbsp. A1 steak sauce
1 (2 lb.) bag frozen meatballs
1 (8 oz.) container sour cream (1 cup)
1 (16 oz.) package egg noodles
More information on the next page…