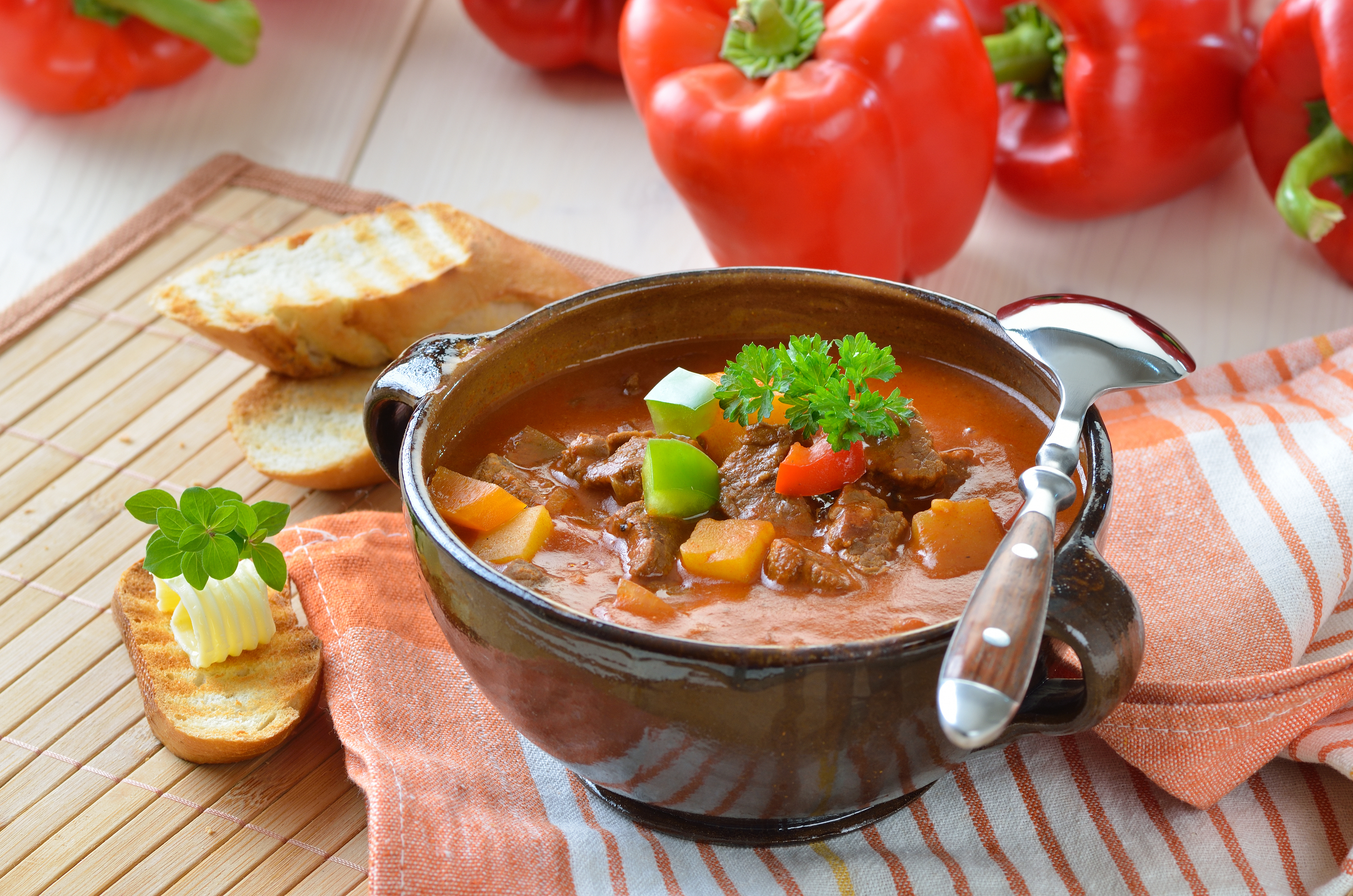 A spicy dish that will leave you wanting more.
Think vegetable beef soup yet not so liquid but more saucy. Maybe a cross of both worlds, a sauce and soup. That's the best way I could describe the spicy slow cooker recipe.
If you love anything spicy then this is surely a win for you. But if you are not the type who goes for spicy dishes, not to worry as you can lessen the spice you add for this recipe. You can have it as a main dish or you can have it as a dip for tortilla chips. If you have some cornbread store aside, that could work perfect as well with this hamburger goulash.
Check out the recipe below.
---
Crock Pot Spicy Hamburger Goulash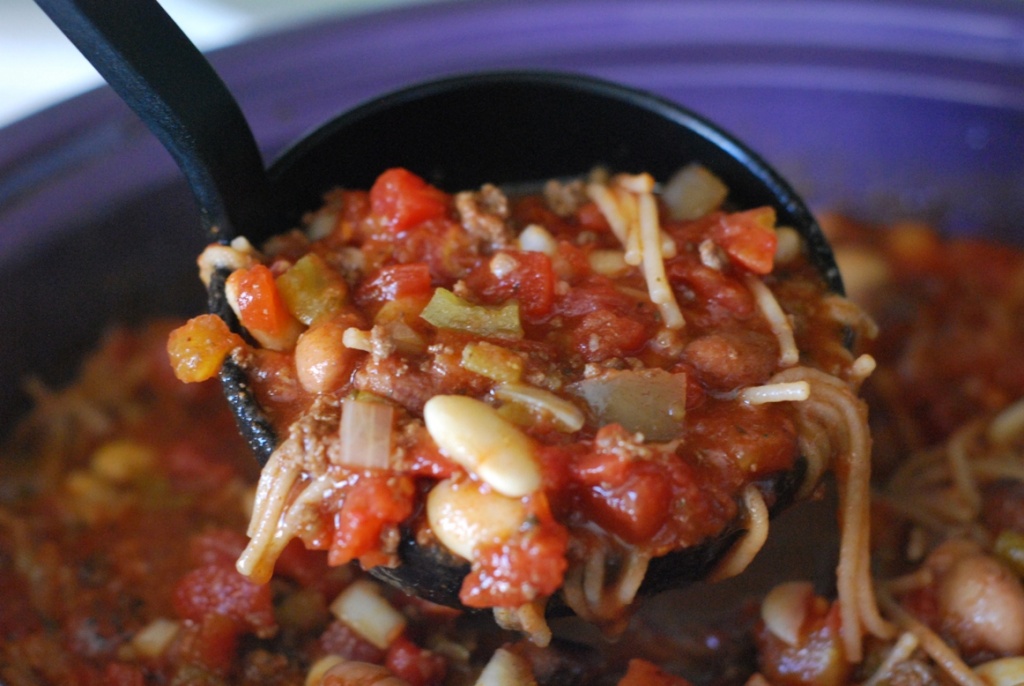 Ingredients:
1 pound ground beef (or venison)
4 cans (14.5 ounces) diced tomatoes
1 can (4 ounces) diced green chilies
1 ½ cups cooked pinto beans
1 ½ cups cooked navy beans
½ cup chopped onion
½ cup chopped green pepper
2 tablespoons chili powder (less if you're a pansy)
1 teaspoon cumin
1 tablespoon Worcestershire sauce
2 teaspoons beef bouillon granules (or two cubes)
1 teaspoon dried basil
¼ teaspoon white pepper
2 cups broken noodles (or elbow macaroni)
Go to the next page for the instructions…