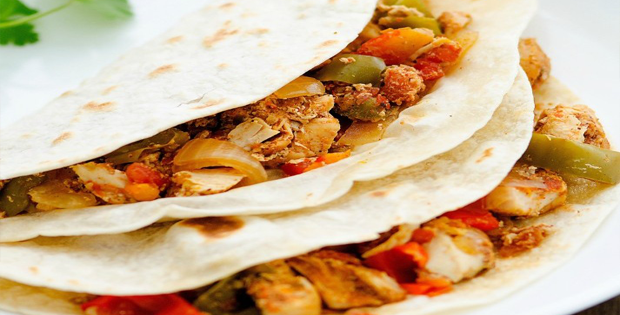 A fajita recipe you should not miss out on.
Fajitas are great choices for something healthy and scrumptious to eat. Whether it be meat, fish or veggies, it will surely make a good tasting dish. It is definitely a life saver if you want something stored and quick to heat and prep.
Now you may have come across several posts I have on tacos, burgers and what not, and if you want dishes that can be both a meal and a snack, you'd want to try this one out. Plus it is super healthy and has this incredible combination of different flavors especially with the assortment of Mexican spices.
You can always store the rest of the chicken after cooking and use it for your quick morning breakfast or an easy evening meal after work.
Check out the recipe below.
---
CROCK POT CHICKEN FAJITAS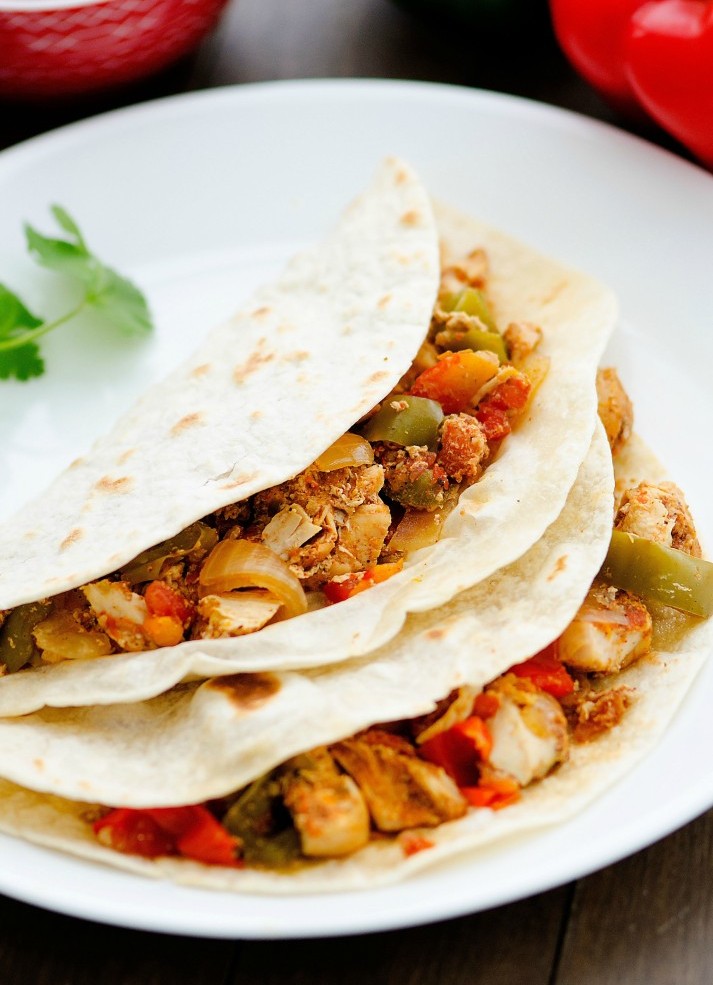 Ingredients:
2 pounds boneless skinless chicken breasts
1 (10 oz.) can diced tomatoes with green chilies
1 red, orange and green bell pepper, julienned
1 yellow onion, sliced
4 cloves garlic, minced
2 teaspoons chili powder
2 teaspoons ground cumin
1 teaspoon paprika
1 teaspoon salt
1/2 teaspoon black pepper
2 Tablespoons fresh lime juice
1 Tablespoon honey
Go to the next page for the instructions…