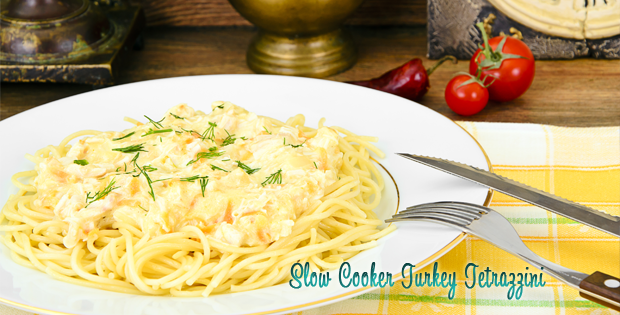 Have turkey anytime of the year even in small portions with this recipe.
The first thing that comes to mind when we say turkey is Thanksgiving. And honestly, I usually can't wait for Thanksgiving just to get my hands on some turkey.
You can always buy portions of turkey at any grocery store. If you want to make a whole bunch to store and eat for later then getting a bigger portion of turkey is just right. I do the same especially if I want it slow cooked and I throw some leftovers in the freezer for packed meals or quick meals on other days.
You can do the same particularly with this recipe I found online which I am about to share with you. I hope you like it.
Check it out below and tell us what you think.
---
Slow Cooker Turkey Tetrazzini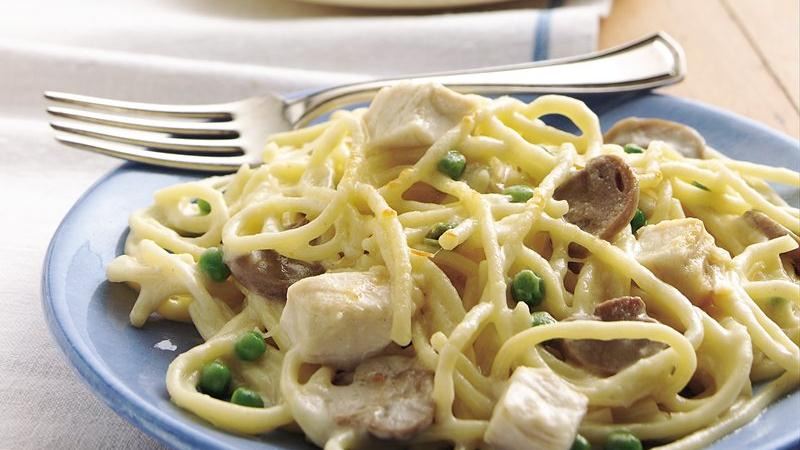 Ingredients:
2 1/2 cups diced cooked turkey breast (for ease, buy a precooked breast, such as Jennie-O)
1 (14 1/2 ounce) can fat-free chicken broth
1 (10 1/2 ounce) can low-fat cream of mushroom soup
2 teaspoons sherry wine or 2 teaspoons cooking wine
1/2 cup shredded low-fat cheddar cheese (I used a little more cheese)
8 ounces canned mushroom slices, drained
1/4 cup pimento stuffed olive (optional) (I did not use these)
12 ounces uncooked pasta (any kind you wish to use)
parmesan cheese
3 tablespoons water
1 1/2 tablespoons cornstarch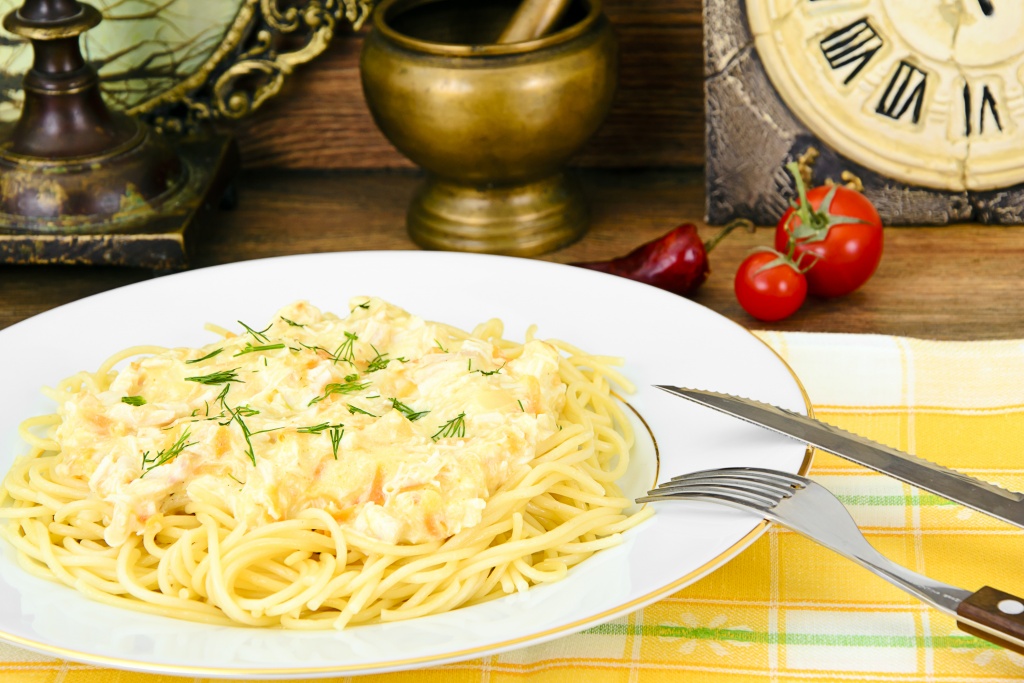 Instructions:
Place all ingredients except spaghetti, parmesan, water and cornstarch into crock pot; stir.  Cook on low for 6-8 hours.  Serve over cooked spaghetti; sprinkle with parmesan cheese.  Prior to serving, you'll probably want to thicken this a little more. Mix lukewarm water and cornstarch in a bowl until corn starch is dissolved. Add to crock pot mixture. Stir until thickened. If it it not thick enough you may repeat this step.
Resource: crockadoodledo.blogspot.com