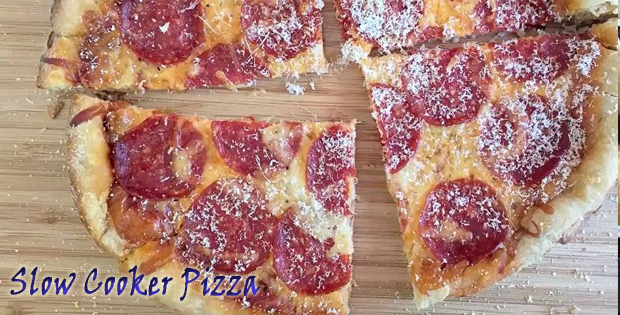 How to make the yummiest pizza in a crock pot.
Who doesn't love pizza? Well, pizza nowadays has broaden it's scope to only being a typical dough, sauce, meat and cheese kind of snack. We even have vegan pizza now. So again, who doesn't love pizza?
I got really excited seeing this video on making pizza in a crock pot. I have even made my kids try doing it themselves (of course, with my supervision). It's so easy and all you need are the basic ingredients of a pizza. You can even adjust the ingredients depending on your liking or on the type of pizza you want. My kids LOVE pepperoni so they don't really leave me much of a choice on the first pizza.
Check out the video below and tell us about your pizza.
---
Crock Pot Pizza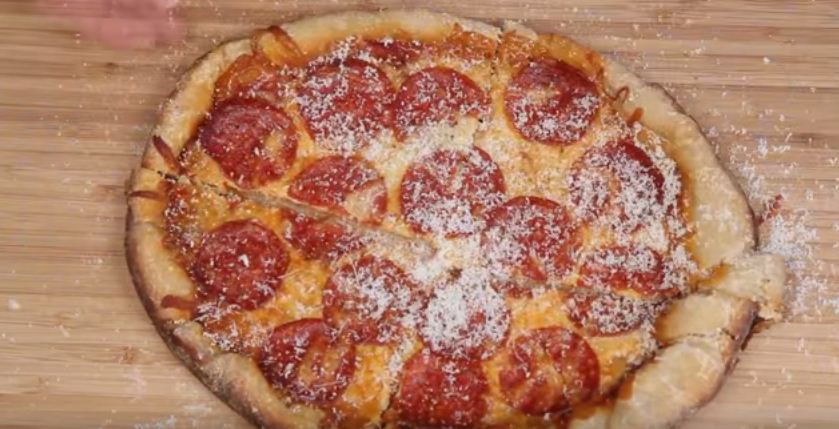 Ingredients:
prepared pizza dough
pizza sauce
shredded cheese
toppings of your choice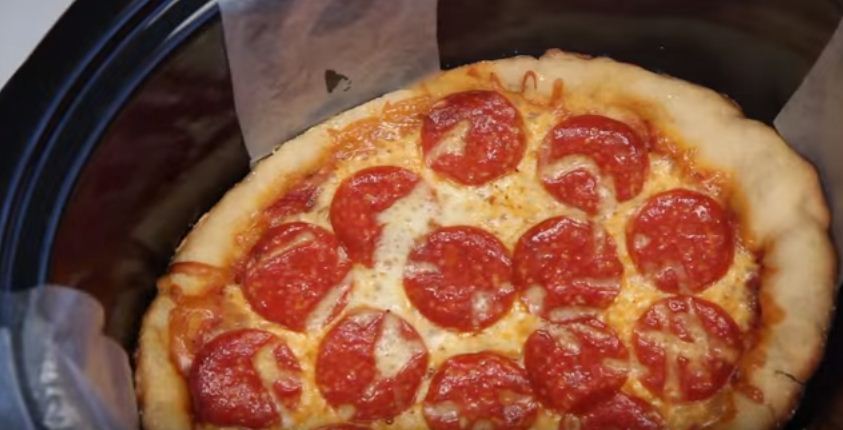 Instructions:
1) Oil base of crock pot and line with a sling made from parchment paper.
2) Shape pizza dough into bottom of slow cooker.
3) Top with sauce, cheese and other desired toppings.
4) Cover and cook on high for 1.5 hours.
5) Lift pizza from crock pot, cut and serve.