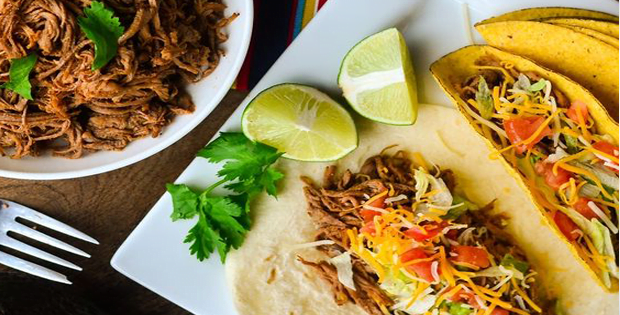 If you love country dishes then you will love this as well.
A home cooked dish won't be as great as it should be if it isn't the type of dish that suits the state you live in. But there are times that you crave for something out of your comfort zone and would take you to places.
Country food is one of those I simply adore. They have these amazing flavors that can really satisfy the tummy and soul. But you won't really have to stick with the traditional way of eating it. You can basically mix and match it with food like tacos. Here is a country brisket dish that will perfectly suit bread, tacos, rice or mashed potato.
The flavors are completely country and it will leave your home with an amazing aroma while it simmers in your crock pot for hours. It will basically make you drool and hungry while it is still cooking.
Check out the recipe below.
---
Slow Cooker Cowboy Brisket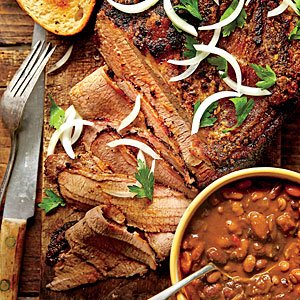 Ingredients:
2 tbsp. cowboy rub
1 tbsp. dark brown sugar
2 tsp. smoked paprika
1½ tsp. Kosher salt
1 tsp. ground cumin
1 flat-cut brisket
1 large Sweet onion
3 clove garlic
1 c. Chopped fresh cilantro
Optional
Tacos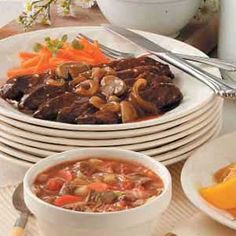 Instructions:
Stir together first 5 ingredients. Trim fat from brisket leaving a thin layer; cut into 3-inch chunks.
Rub brisket pieces evenly with spice mixture. Arrange meat on top of onions and garlic in a lightly greased 5- to 6-quart slow cooker.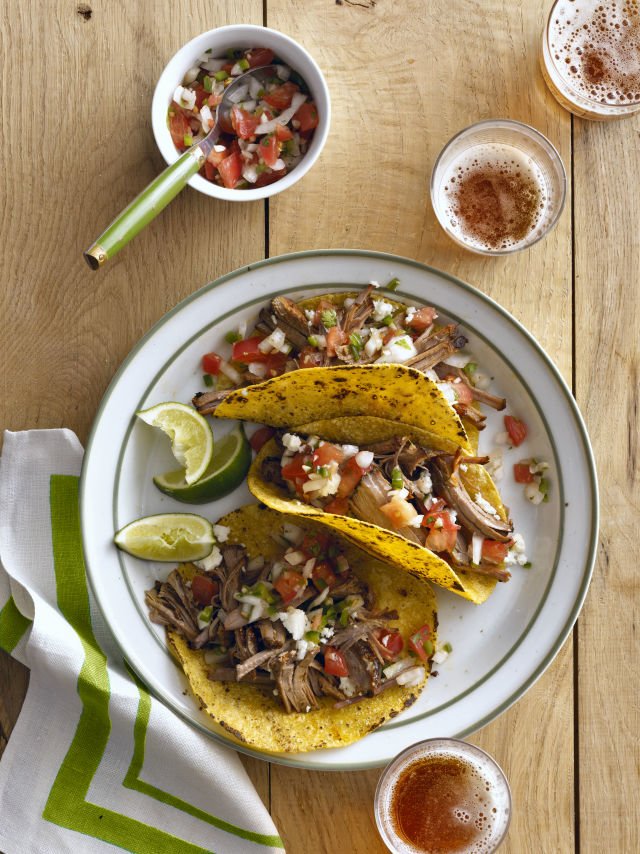 Sprinkle with cilantro. Cover and cook on low 8 to 9 hours or until brisket pieces shred easily with a fork.
Serve brisket drizzled with small amount of cooking liquid, or cover and chill up to 4 days.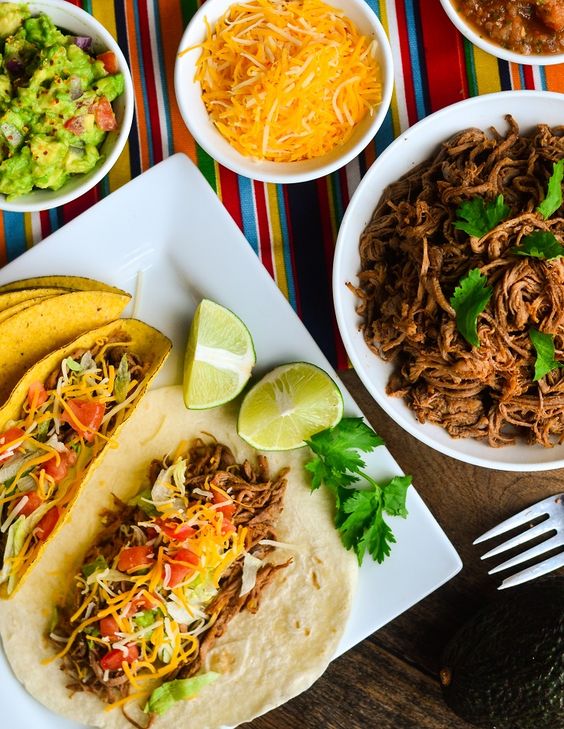 Optional
You can serve it on tacos or mashed potato.
A very big thank you to countryliving.com for this very delicious dish.