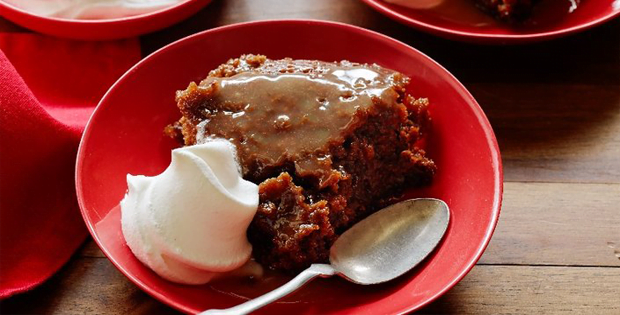 One of the yummiest pudding recipes you will ever make.
If you are looking for a cake recipe that will not really require a perfect circle or square and will be great after a day's storage in the fridge then you might want to try this out. You will love this even more with a scoop of vanilla ice cream or with your favorite ice cream flavor.
I am a sucker for any dessert that has sauce on it and is paired with ice cream. And I one thing I love the most are puddings. So this recipe is actually one of those that I can consider a new favorite.
I usually use leftover bread for my puddings as I hate throwing away food. But with this I wanted to try the entire recipe and know how it turned out. And guess what, the slow cooker did a really great job giving it that luscious moist. This is definitely a keeper and I suggest you try it out now.
Check out the recipe below.
---
Slow Cooker Sticky-Toffee Pudding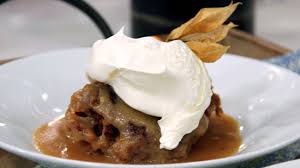 Ingredients:
Pudding
1 1/2 cups pitted dates, chopped small (about 8 ounces)
1/2 cup whole milk
1/2 teaspoon baking soda
1 1/4 cups all-purpose flour
1 1/2 teaspoons baking powder
1/2 teaspoon salt
1/4 teaspoon pumpkin pie spice
1 cup packed light brown sugar
1 stick (8 tablespoons) unsalted butter, melted
2 large eggs
Zest from 1 orange (about 1 1/2 teaspoons)
Cooking spray
Sauce
1 cup light brown sugar
1 cup heavy cream
1/4 cup unsalted butter
1/8 teaspoon freshly grated nutmeg
Vanilla ice cream or whipped cream, for serving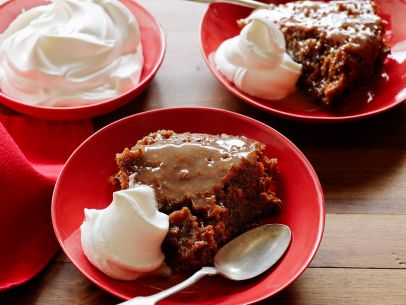 Instructions:
For the pudding: Bring the dates and milk to a simmer in a small saucepan over medium heat, and simmer until the dates begin to soften, 3 to 4 minutes. Remove from the heat, and stir in the baking soda (it will foam a bit); set aside to cool slightly.
Whisk together the flour, baking powder, salt and pumpkin pie spice in a medium bowl until combined; set aside.
Whisk together the sugar, butter, eggs and zest in a large bowl until smooth. Whisk in the date mixture until just combined. Stir in the flour mixture until just combined.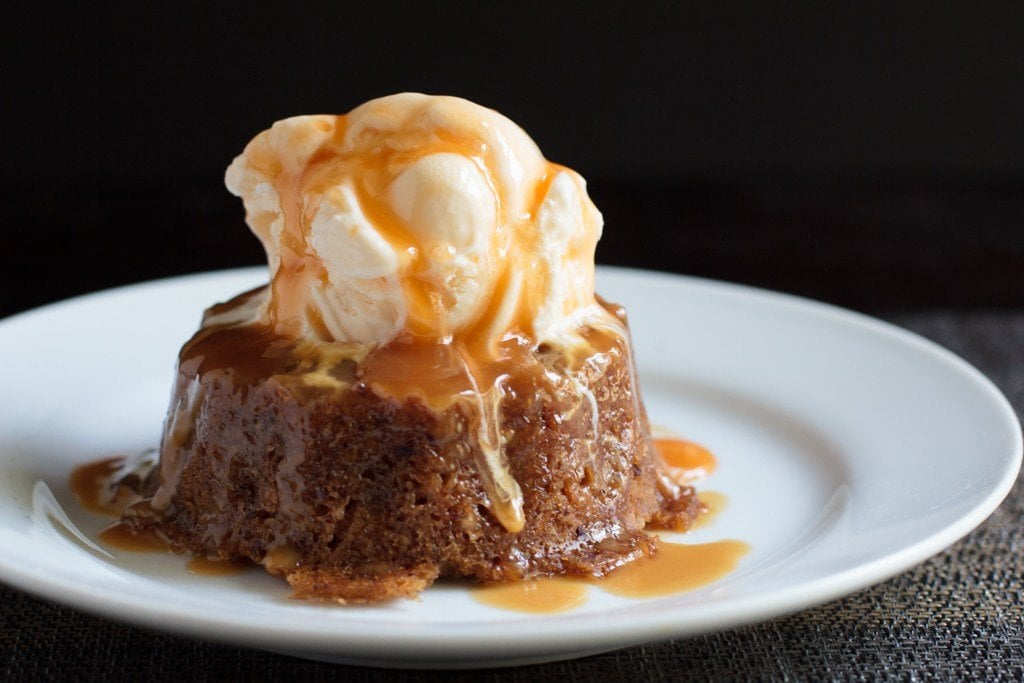 Line the insert of a 6-quart slow cooker with a double layer of aluminum foil, pressing it smoothly into the corners, and spray well with cooking spray. Pour the batter into the foil, and turn the cooker on low for 4 hours. Fold a double layer of paper towels, and place just under the lid across the pot to absorb the excess moisture and form a tight seal. Cover tightly with the lid. Cook until the middle of the cake has set and a toothpick inserted in the center comes out clean. Let cool slightly, 15 to 20 minutes.
For the sauce: While the pudding cools, bring the sugar, cream and butter to a boil in a small saucepan over medium-high heat; cook, stirring often, until smooth, about 5 minutes. Remove from the heat, and add the nutmeg.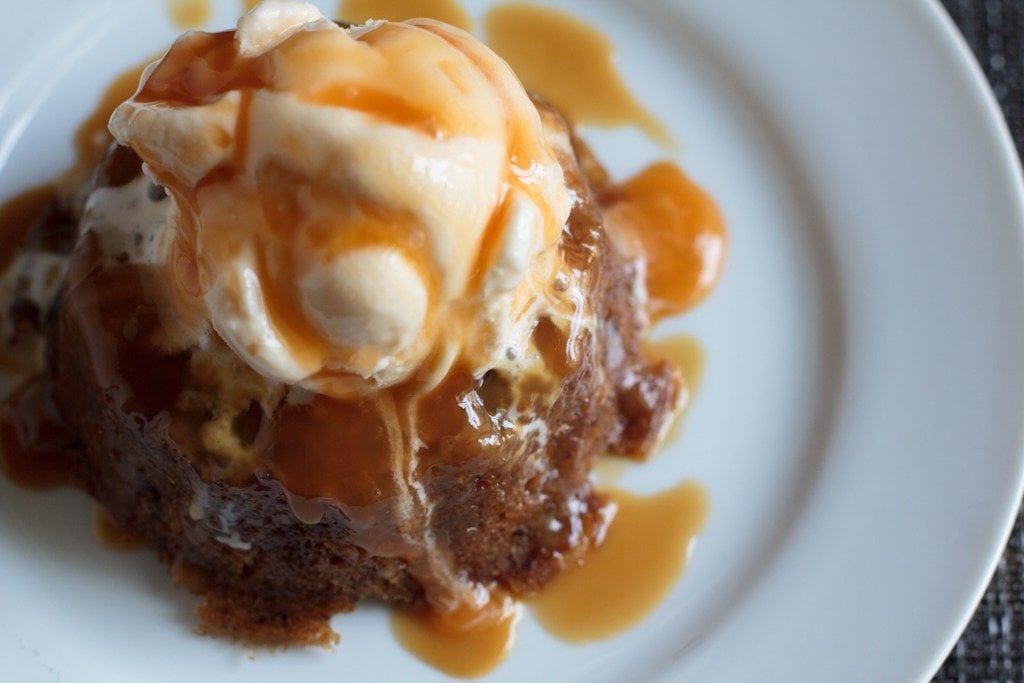 To assemble: Poke holes in the cake with a skewer, and pour half the toffee sauce over it. Let the cake absorb some of the sauce, then pour the remaining sauce over the cake. Let the cake cool, 10 to 15 minutes. Serve with ice cream or whipped cream.
A very big thank you to foodnetwork.com for this amazing recipe.
Credits to the following for the great images:
cbc.ca, awayfromthebox.com