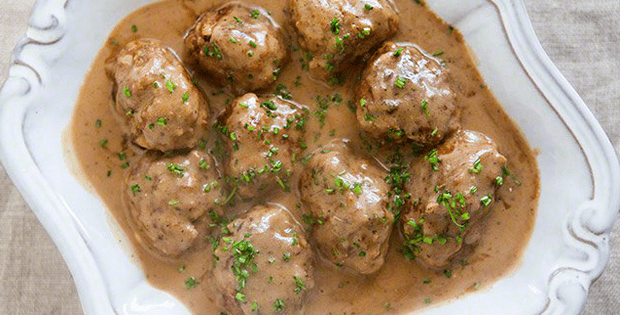 A New Year's Eve party dish perfect before and during the party.
This is so exciting! 2017 is literally so close already. I can't wait to start the New Year with all our plans. This coming year, there is just so much to look forward to. And of course, it's still non-stop planning for the New Year's eve party, the last party before we say goodbye to 2016.
I am still adding a few more finger food choices to my party menu and I need to make sure there will be enough for the kids to munch on while they keep their selves busy with playing around and enough for the adults to consume while they drink. And I have here another recipe I found online that you might like.
I am planning of adding this to my menu list as I really NEED to have a whole lot of food on the buffet table for New Year's Eve. I tried this several times already (with different versions) and my kids and hubby love it. You might want to try this out as well.
Check out the recipe below.
---
Slow Cooker Swedish Meatballs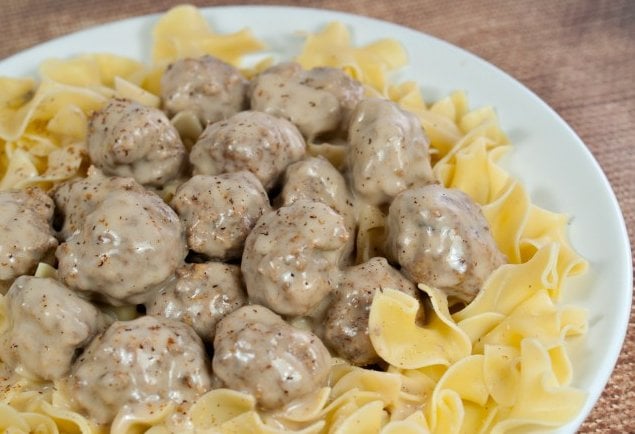 Ingredients:
1 cup beef broth
1 tablespoon Worcestershire sauce
1 pound ground pork
1 pound ground turkey
1/2 cup plain breadcrumbs
2 large eggs
1 1/2 teaspoons ground allspice
1 teaspoon onion powder
Kosher salt and freshly ground black pepper
3 tablespoons unsalted butter, at room temperature
3 tablespoons all-purpose flour
1/4 cup sour cream
1 tablespoon lingonberry or red currant jelly, optional
1/2 cup fresh flat-leaf parsley leaves, chopped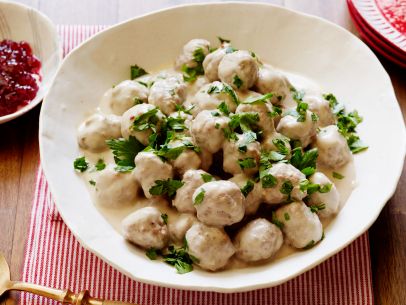 Click on the NEXT button for the full instructions…