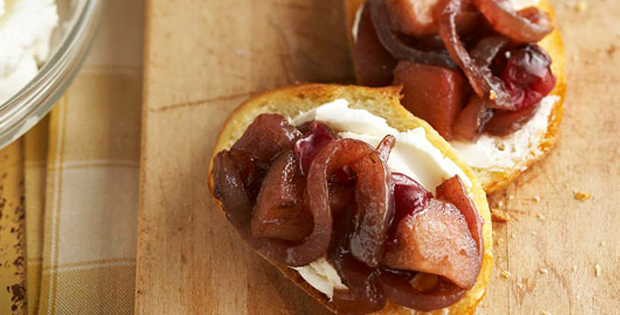 Start 2017 with a scrumptious breakfast toast.
This is a very exciting year for me and my family as we are expecting a lot of things to be booming. One thing we are very excited about is my eldest son is getting his black belt promotion in May. Another big event is that my hubby is expanding his business and starting a really big architectural project this February. My youngest son is starting his martial arts training and piano lessons this April. And as for me, I have a whole lot of new recipes I will be trying and sharing with all of you!
Here's one recipe I tried on the first day of this year. To be exact, I tried this on the morning of the first day of this year. My kids requested for regular toasts but since I was in the mood for some slow cooking the night before, I decided to have something somewhat special for the first day of 2017.
The onion-cranberry mixture is the perfect relish to give your pork or poultry that really nice flavor and aroma and you can top it or finish it with goat cheese to give it additional flavor. And that's exactly what happened New Year's morning for our home and my boys. It has definitely started our 2017 really special. So try it out.
Check out the recipe below.
---
Caramelized Onion-and-Cranberry Cheese Toasts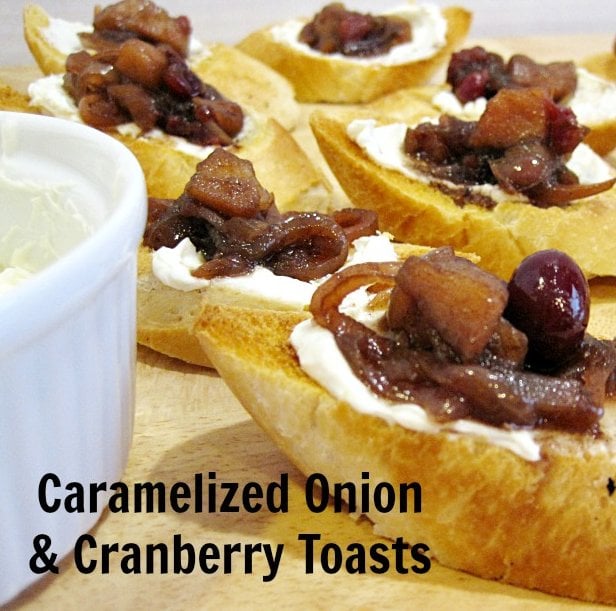 Ingredients:
2cups thinly sliced sweet onions, such as Vidalia, Maui, or Walla Walla
1Rome Beauty or Jonathan apple, peeled and coarsely chopped
1/2cup fresh or thawed frozen cranberries
2tablespoons butter, cut up
1/4cup balsamic vinegar
2tablespoons packed brown sugar
1/2teaspoon finely shredded orange peel
8ounces soft fresh goat cheese
1/28 ounce package cream cheese, softened
32 – 36baguette-style French bread slices, toasted
Fresh cilantro or parsley leaves (optional)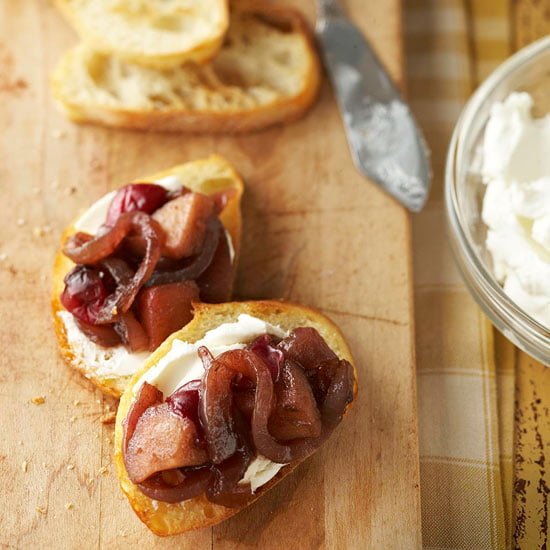 Instructions:
Place onions, apple, and cranberries in a 1-1/2-quart slow cooker. Top with butter. In a small bowl combine vinegar, brown sugar, and orange peel; pour over mixture in slow cooker.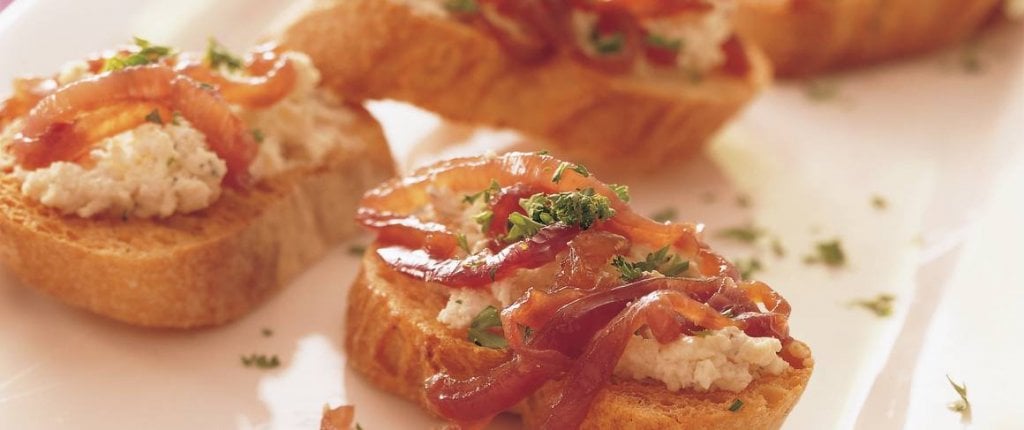 Cover and cook on low-heat setting for 5 to 6 hours or on high-heat setting for 2-1/2 to 3 hours. (If no heat setting is available, cook for 4 hours.)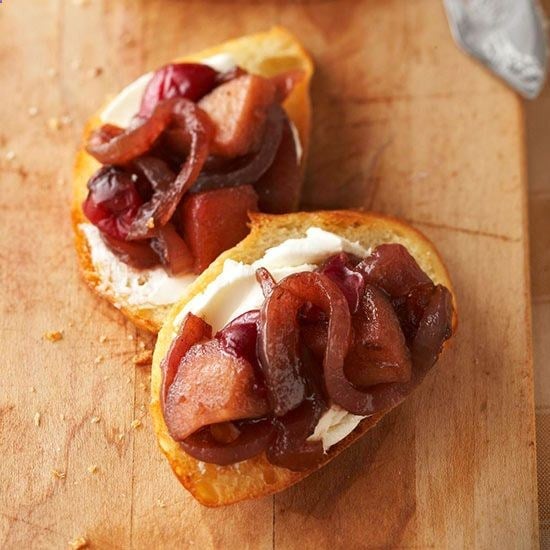 In a small bowl beat together goat cheese and cream cheese until smooth. Spread cheese mixture on one side of each toasted bread slice. Using a slotted spoon, spoon onion mixture on top of cheese mixture. If desired, garnish with cilantro leaves.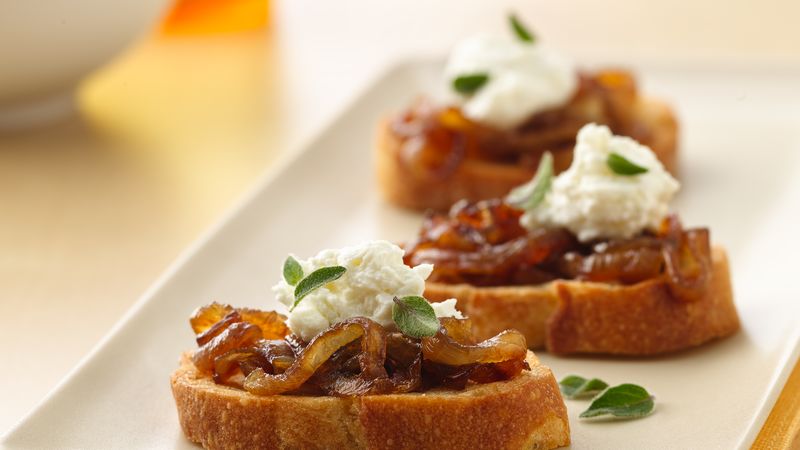 A very big thank you to bhg.com for this awesome breakfast dish.
Credits to the following for the amazing images: