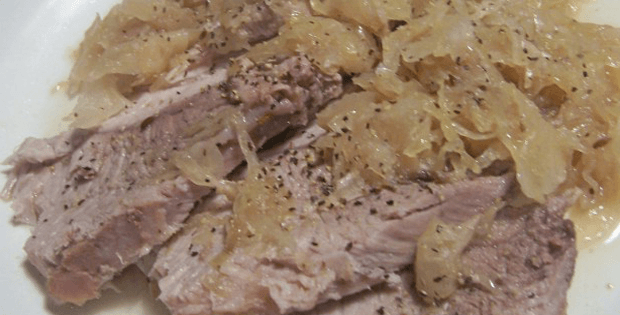 The ideal slow cooker dish to start off the New Year.
This is officially the last post I will be posting for the year 2016. And this year has been an amazing year for my family and Lazy Oven. I can not thank you enough to all of you liked the Lazy Oven fan page, the Lazy Oven website and to every one who has joined our contests and our newsletter.
So end the year and to kick off the New Year, here is one recipe that I truly love. This is one of those I could consider an all-time favorite for my family which I love preparing on special occasion. And even if it is an ordinary day and I crave for it, then you will find it cooking in our slow cooker.
So to help you prepare a special dish for your New Year's Eve Party, allow to share with you my all-time slow cooked pork and sauerkraut favorite. It is very easy to make and your slow cooker will do everything for you after dropping it all in there.
Check out the recipe below AND HAVE A VERY HAPPY NEW YEAR!
---
Slow Cooker Pork And Sauerkraut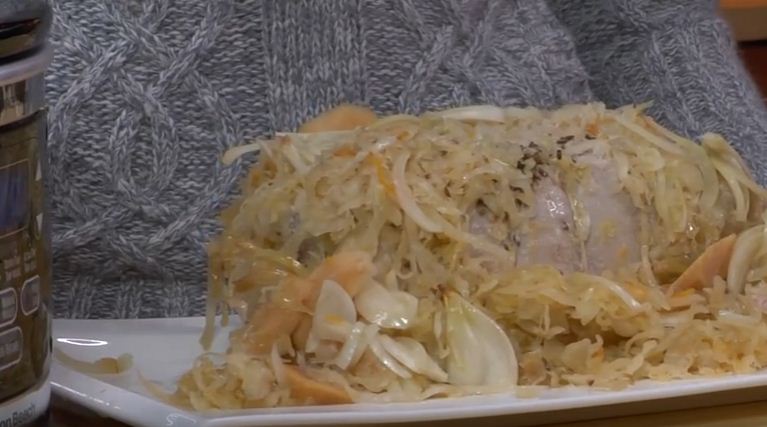 Ingredients:
1 (4 pound) pork roast (we like shoulder or butt)
1 teaspoon caraway seeds
salt and pepper to taste
2 cups sauerkraut with liquid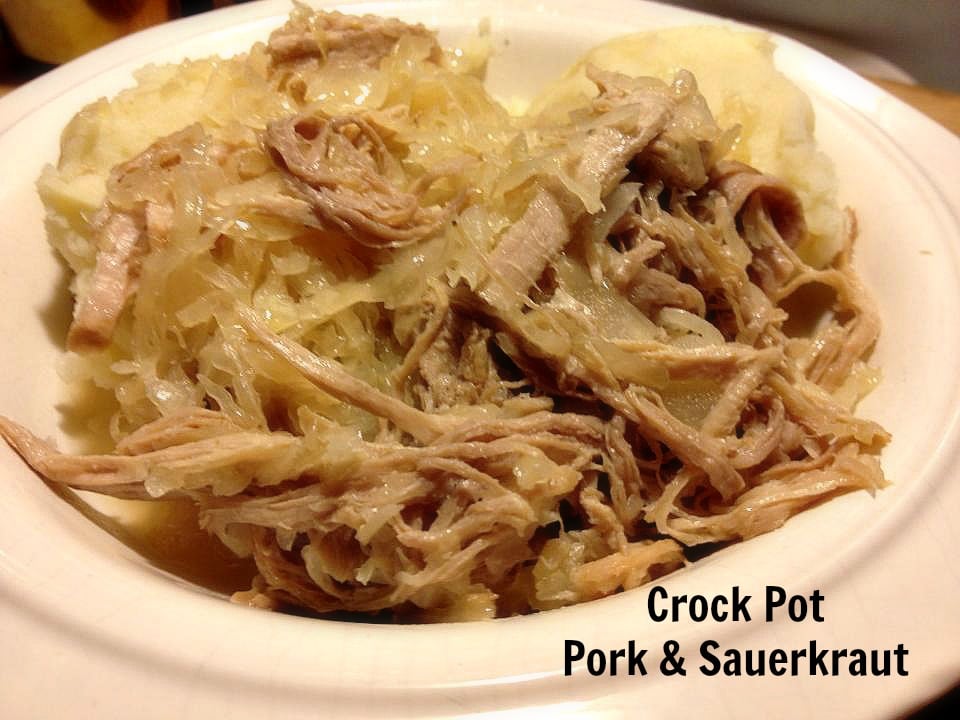 Click on the NEXT button for the instructions…