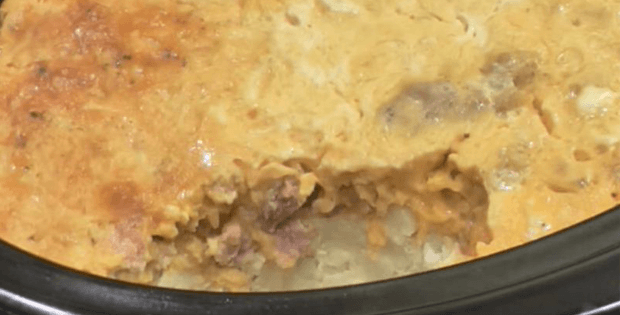 The perfect dish to start your Christmas day.
How do your start your Christmas day? In my family it starts off by a whole lot of racket or fast heavy steps running down the stairs. Of course, those steps are not mine nor my hubby's. So once I get all woken up due to my kids, it would be the doorbell ringing non stop until before lunch time.
Luckily for me, my mom and brothers are my very big help for the whole Christmas day in the kitchen and the first thing we prepare is our Christmas morning brunch. My family's favorite Christmas morning dish would have to be this Crock Pot Casserole. It can really give your morning that spirit of Christmas feel and will give your tummy the satisfaction you want to kick off with for the holiday pig out.
For the recipe that I found online, we don't use frozen hash brown as one of my brothers like using his own made from scratch hash brown. This makes the dish all that special. You can still use frozen if you want a faster and easier preparation but if you have your own hash brown recipe then by all means go crazy using it.
Check out the recipe below.
---
Christmas Morning Crock Pot Casserole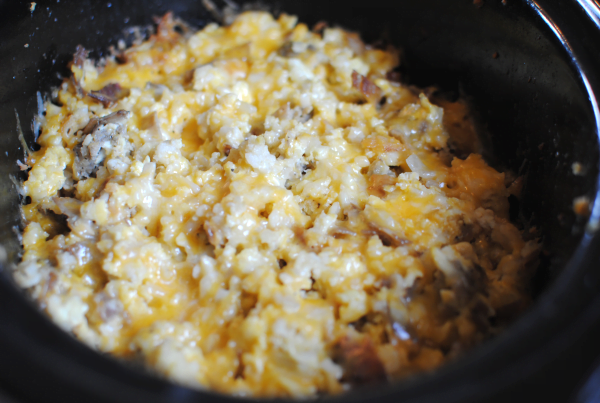 Ingredients:
1 bag– 26 oz. frozen hash browns
12 eggs
1 cup milk
1 tablespoon ground mustard (this is a dry or powdered mustard)
16 oz. of sausage, maple, sage or any type sausage you want to use
Salt and pepper to taste
16 oz. bag shredded cheddar cheese (2 bags of 2 cups per bag)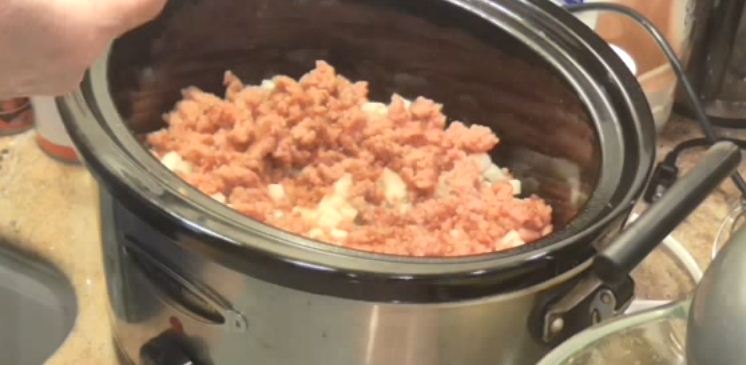 Instructions:
Spray crock pot and evenly spread hash browns at the bottom.
Crack 12 eggs in a large bowl.
Mix well (and slowly) using a whisk.
Add the milk.
Go ahead and sprinkle in the ground mustard. This might sound like a weird ingredient, but I've come to love (and use) this in most of my recipes.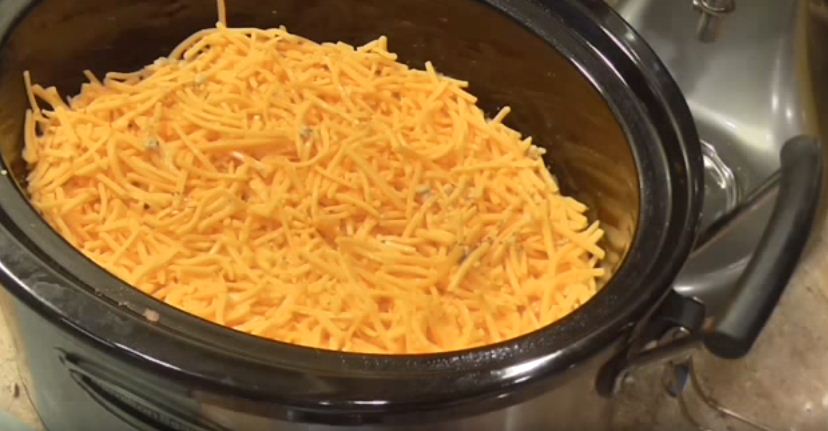 Add plenty of salt…. …and lots of fresh pepper. Mix well and set aside.
Cook the sausage on high heat, drain and set aside.
Add sausage on top of hash browns.
Add the cheese and mix it up well.
Pour the egg mixture over everything in the crock pot. Using a wood spoon, even everything out so it's spread evenly.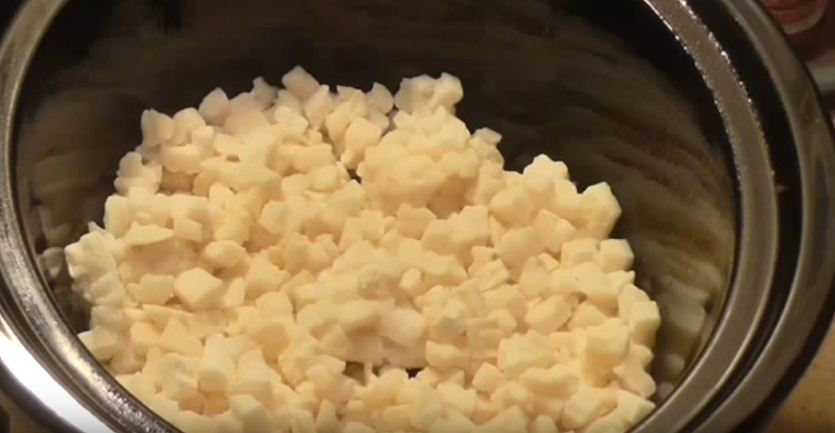 Turn the crock pot on low for 6-8 hours. Some fun variations of this recipe. Before cooking (during prep) you can add: chunks of sourdough bread diced, Chile's, salsa, diced green onions, jalapenos (to the egg mixture)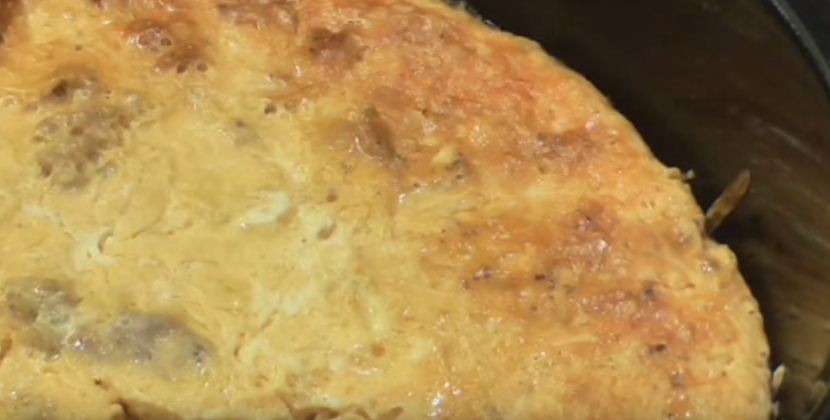 Watch the full video below.