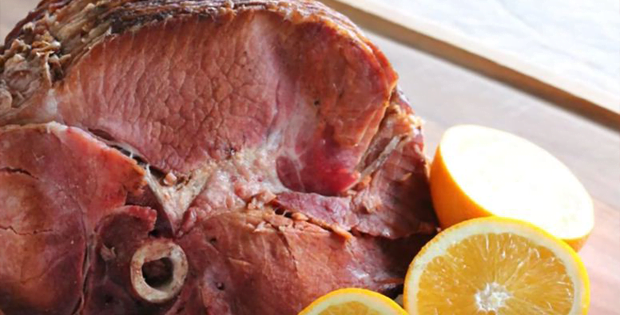 Another holiday ham treat with the help of your slow cooker.
Yes, another ham recipe. And yes, I am not tired of finding ham recipes to try yet. I am still very excited to try each and one of them. And I strongly suggest that you try them out too. There's no harm in trying. We'll all end up eating them anyway. And it is really a good thing to try the best there is to be able to capture the best of the best.
And of course, one of the biggest reasons I wanted to try this recipe is because of the ingredient balsamic. As for those who have been reading my posts, you by now know how crazy I am for balsamic. I honestly cannot live without it. This recipe justifies why I love balsamic so much.
The ham turns out so tender and the flavors of the orange and balsamic is so perfect on it. I think this will be the highlight of my Christmas dinner. And now I found a winner.
Check out the recipe below.
---
Holiday Slow Cooker Orange-Balsamic Glazed Ham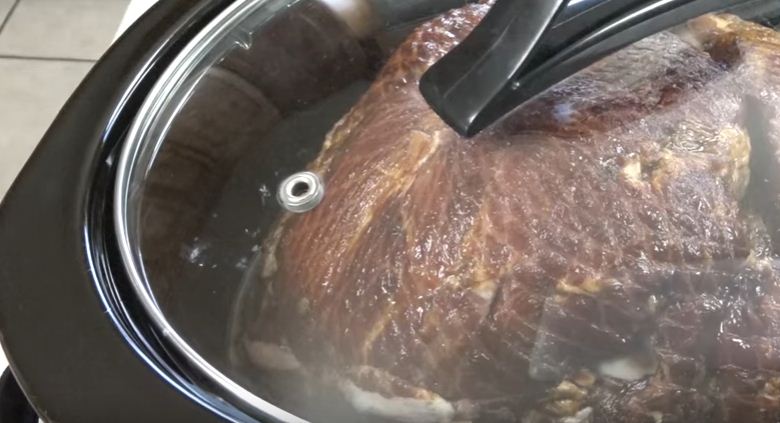 Ingredients:
1 5 to 8 pound bone-in ham
½ cup brown sugar
1 cup orange juice
½ cup balsamic vinegar
1 teaspoon salt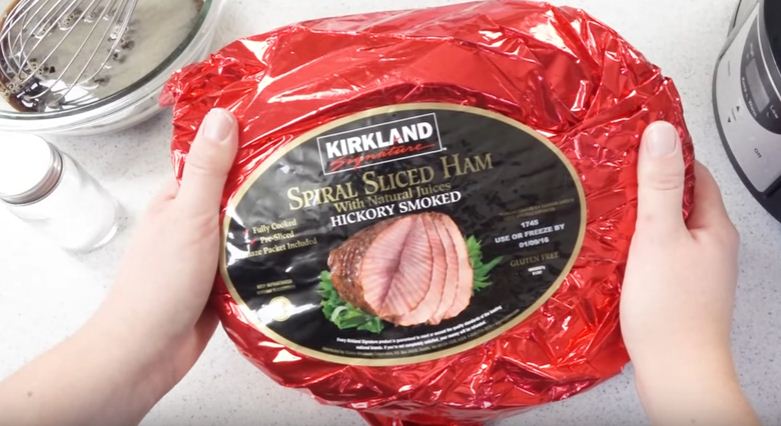 Instructions:
Place ham in a 5 to 8 quart slow cooker.
In a small mixing bowl, whisk together the brown sugar, orange juice, balsamic vinegar, and salt.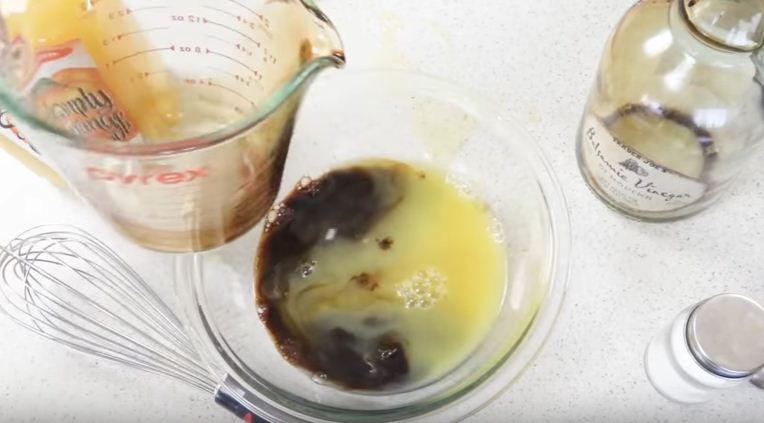 Pour glaze over ham. Cook on low for 5 to 8 hours.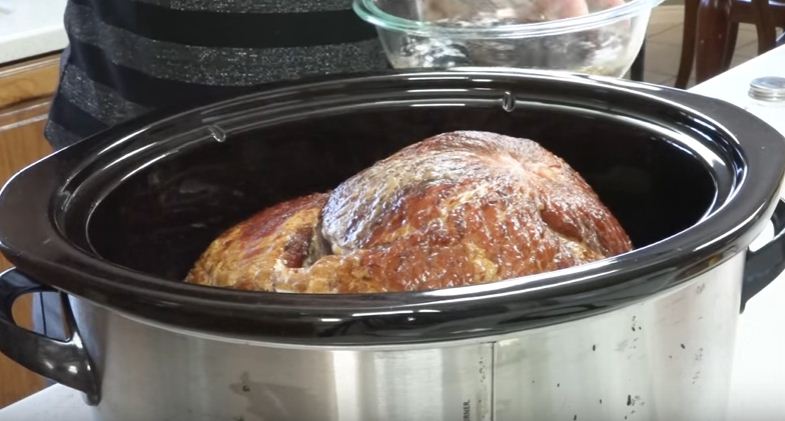 Boneless ham and spiral cut hams will heat 2 to 3 hours faster.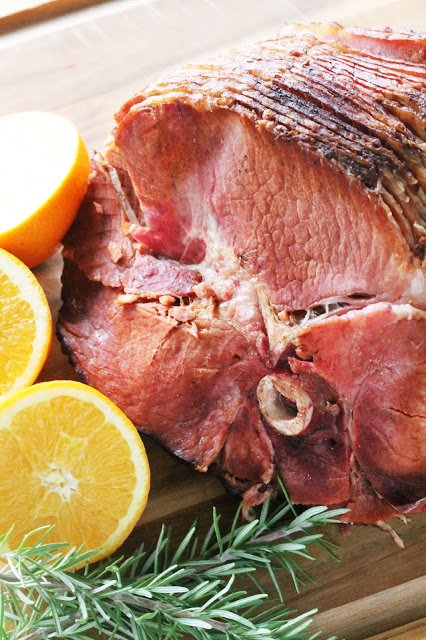 Watch the video below