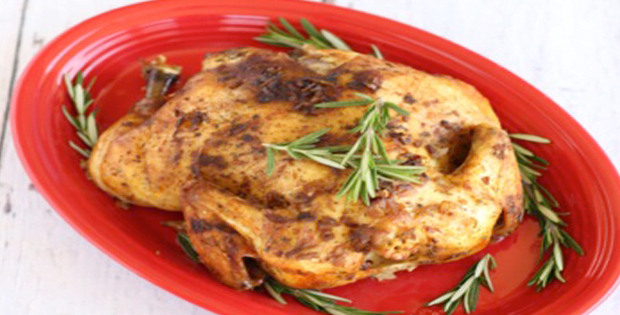 Very simple yet explosively delicious holiday dish.
This recipe has got to be one of the simplest whole chicken recipes I have ever tried. Our yearly Christmas meal won't be complete without a whole chicken in it. Since a whole turkey is typically for Thanksgiving, what better way to have a whole chicken in replace of a turkey for Christmas, right?
Well, we also have some turkey prepared but only portions of it in a totally different dish. Now this recipe is one of those I had reserved for a while from those I have researched before. I have cooked this several times and it never fails to amaze me. It is super easy to make and it turns out perfectly tender and the onion flavor is divine!
Now I have decided to make this the partner of another main dish I have added to my menu for Christmas. I am pretty sure I won't regret doing so.
Check out the recipe below.
---
Crock Pot Ranch Onion Whole Chicken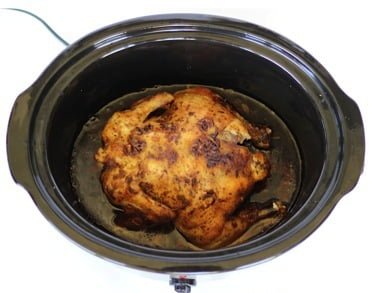 Ingredients:
Whole Chicken, approx. 4 – 5 pounds
1 Lipton Recipe Secrets Onion Soup – 1 oz. packet
1 Hidden Valley Ranch Mix packet (1 oz.) or 3 Tbsp Buttermilk Ranch Dressing Mix
3 Garlic Cloves, crushed, then peeled
1 Tsp. Paprika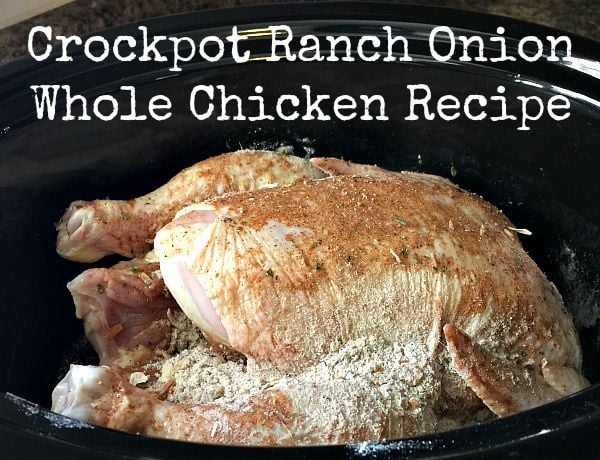 Instructions:
Add dry ingredients to small bowl and mix together for rub.
Rinse chicken, remove innards and pat dry with paper towels.
Generously add rub to inside and outside of chicken.
Place three peeled garlic cloves inside of chicken.
Place chicken in resealable bag overnight to marinate. (optional)
Carefully place chicken into 6 – 7 quart Crockpot.
Cook on HIGH for 4 hours or LOW for 8 hours, or until done.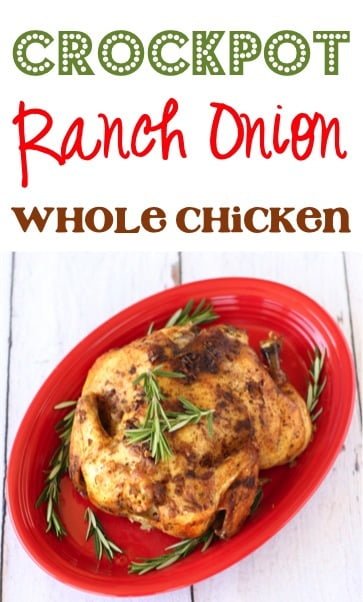 Use meat thermometer in thick portion of breast to verify if chicken is done at 165 degrees.
A very big thank you to thefrugalgirls.com for this great Christmas recipe.
Credits to stockpilingmoms.com for the great images.