Easy slow-cooked recipes
We create and curate the best of the best in slow cooking. From crock pot recipes to slow cook oven recipes and more. We hope you and your family enjoy the 480+ Lazy Oven recipes!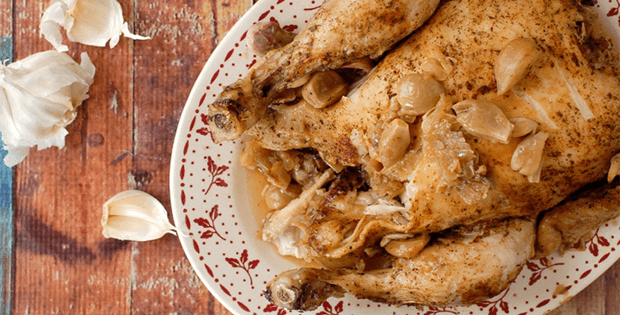 Oh I forgot to mention that this is totally gluten-free and a completely budget-friendly meal. This is perfect for family meals especially for kids. Happy slow-cooking! A very big thank you to boulderlocavore.com for this amazing dish.
read more