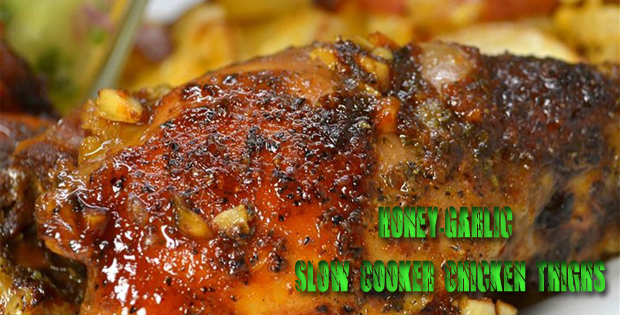 A chicken and honey recipe that will make you want more.
One of the favorite chicken cuts I love is the thighs. Unlike the chicken breast, these portions are really juicy and full of flavor.
You can practically do tons of dishes with chicken especially the thighs or the drumstick. It's more than just deep frying. Making a dish with sauce whether it be brushed on or poured on the main ingredient it is just divine. And this honey-garlic chicken meal is a great example.
The garlic and honey plus basil give the thighs an amazing and explosive flavor. I'm more than glad to share this awesome recipe I found online. Try it out and tell me what you think.
Check out the recipe below.
---
Honey-Garlic Slow Cooker Chicken Thighs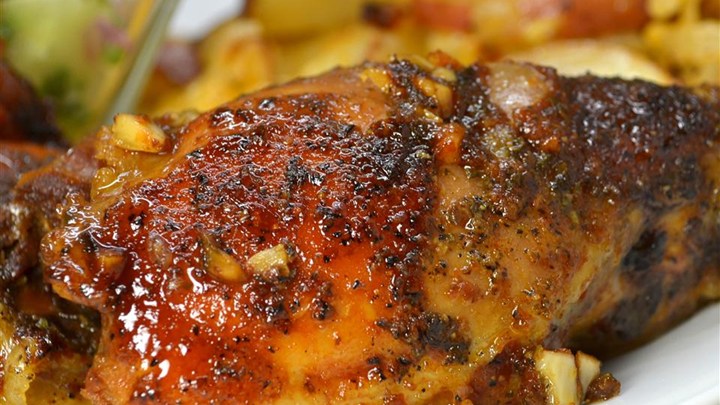 Ingredients:
4 skinless, boneless chicken thighs
1/2 cup soy sauce
1/2 cup ketchup
1/3 cup honey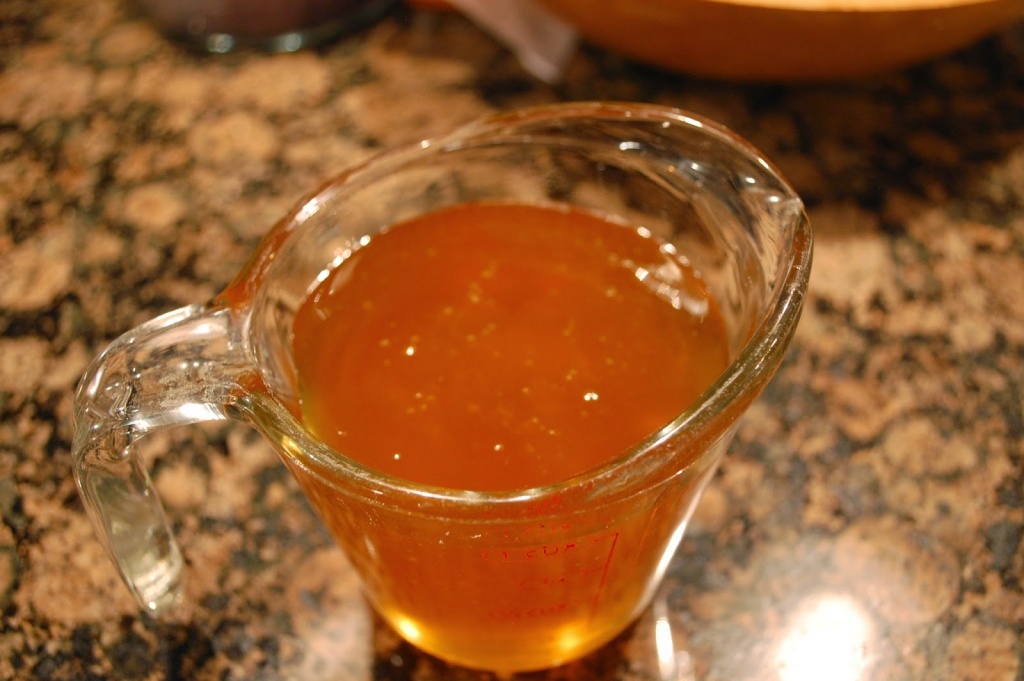 3 cloves garlic, minced
1 teaspoon dried basil
Instructions:
Lay chicken thighs into the bottom of a 4-quart slow cooker.
Whisk soy sauce, ketchup, honey, garlic, and basil together in a bowl; pour over the chicken.
Cook on Low for 6 hours.
Resource: allrecipes.com, walmart.com, apeekintothepantry.blogspot.com