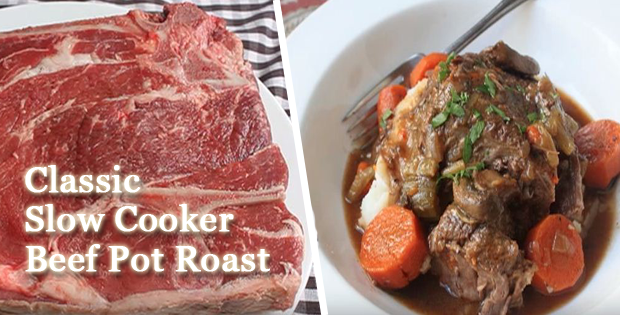 Go old school with this classic Beef Pot Roast Recipe.
Sometimes, a good meal does not really have to be something really fancy, new and extravagant. More often than not, a really good meal could be simple, classic and friendly to your pockets.
One very good example of this is Beef Pot Roast. The results of using a slow cooker for cooking beef may not always turn out the way you want it to be. It all lays in what you do before slow cooking the beef. The best way is through searing the beef first been cooking it in your slow cooker for hours.
Check out the video and recipe below.
---
Classic Slow Cooker Beef Pot Roast Recipe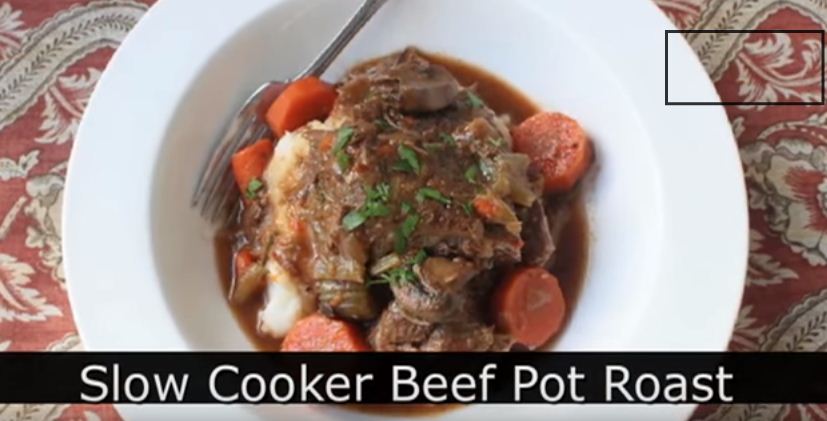 Ingredients:
2 tbsp vegetable oil
salt and pepper to taste
AP flour as needed
1 "7-bone" beef pot roast (about 5 pounds)
8 oz sliced mushrooms
1 onion, chopped
2 cloves garlic, minced
1 tbsp butter
1 1/2 tbsp flour
1 tbsp tomato paste
2 1/2 cups chicken broth
3 carrots, cut in chunks
2 ribs celery, cut in chunks
a few springs of rosemary and thyme
*Cook in slow cooker on high for 5-6 hours, or on low setting for 8-10 hours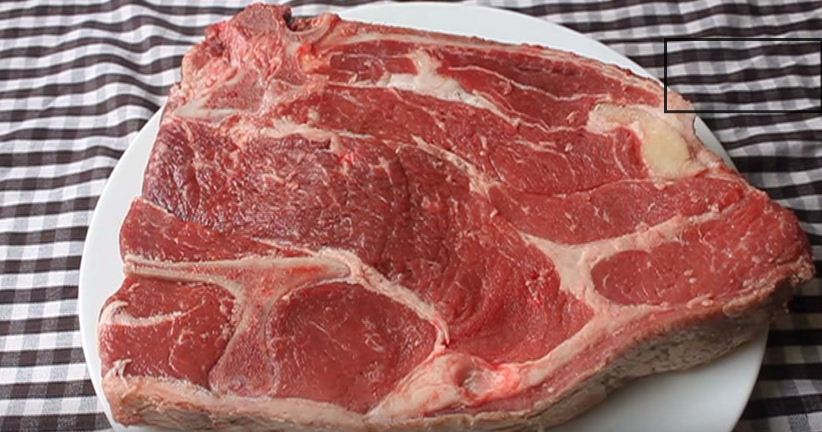 Prepare your 7-bone beef.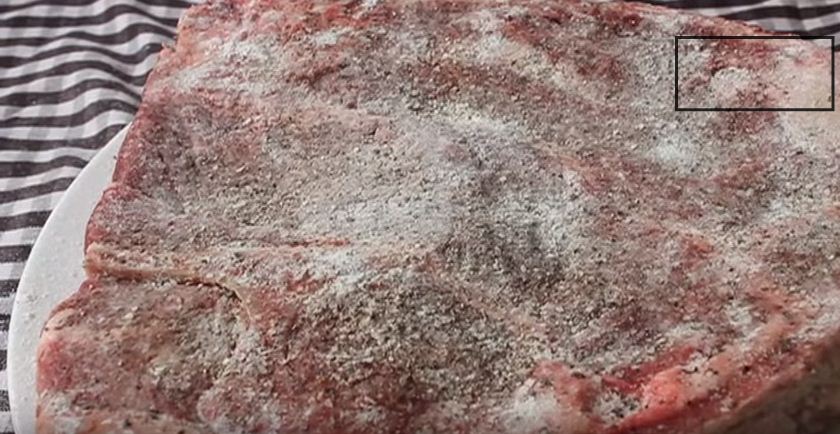 Season your beef.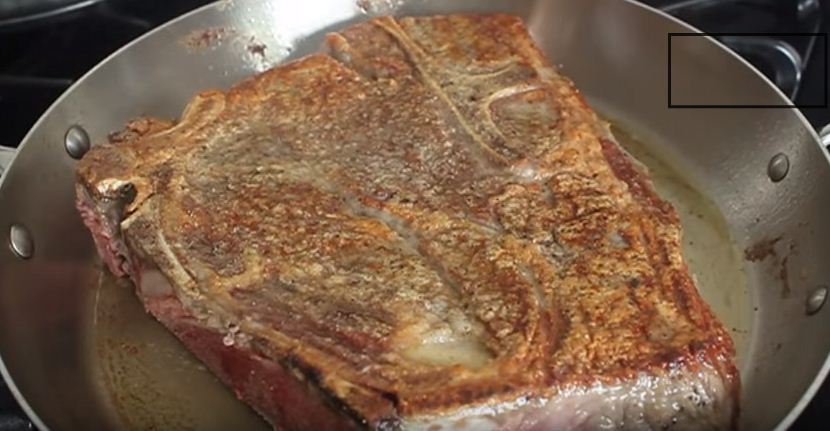 Sear on both side.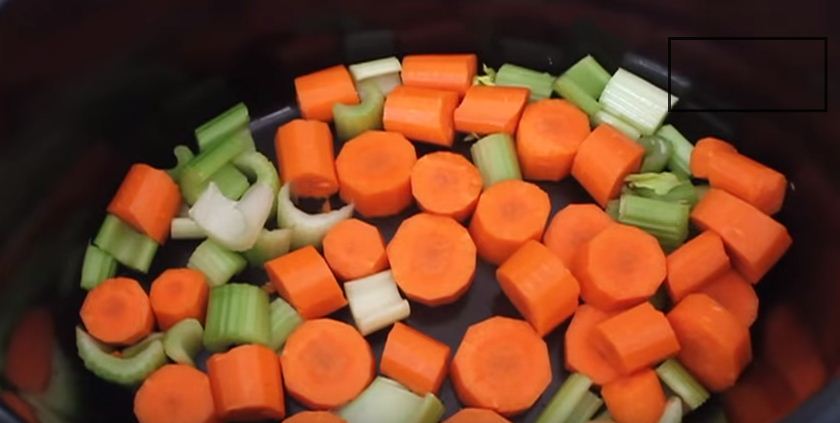 Place all diced/chopped ingredients into slow cooker together with your beef.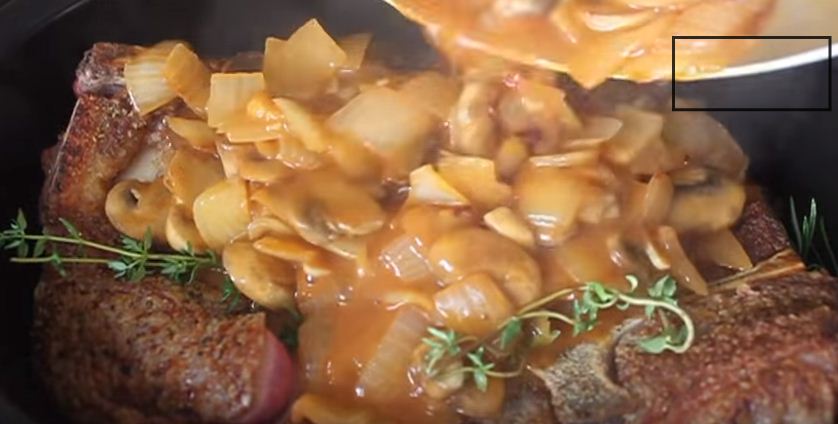 Add the sauce last.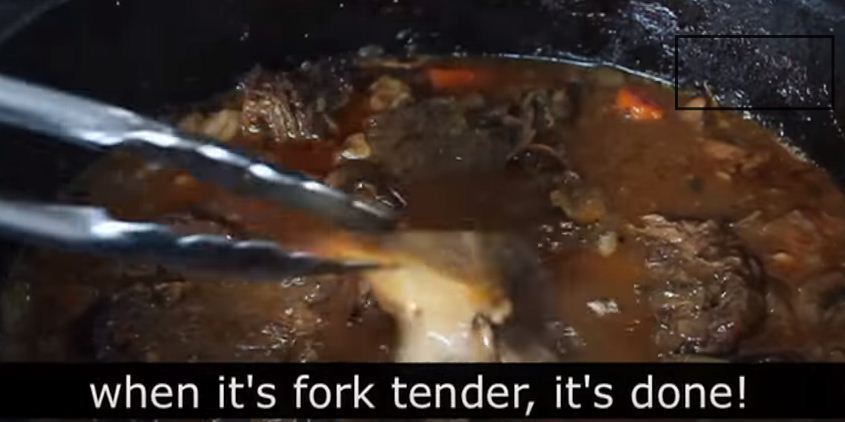 Now all done!